Welcome
It is a great pleasure to welcome you to the Lowton West Primary School website.
At Lowton West Primary School we aim to provide a happy, secure and stimulating environment, in which the children are cared for, will be successful, will gain in self-confidence, and will demonstrate a respect for other people and the community. Our school ethos is very important to us and we are very proud of our happy and welcoming atmosphere. Every child is valued and we focus on positive praise to encourage all children and build their self-esteem.
We work hard to provide an exciting and creative curriculum. We plan our curriculum around the essential skills needed for life, with a particular focus on literacy, numeracy and ICT. Our pupils learn how to stay healthy, safe and be a positive member of the community.
LOWTON WEST PRIMARY SCHOOL OPEN EVENING
You are warmly invited to attend our Open Evening (for parents only) on Wednesday 1st November 2017 from 6.00pm – 7.30pm..
We look forward to seeing you on this evening!
LOWTON WEST OPEN MORNINGS
Adults and children are welcome to attend any of our Open Days.
You will be given a tour of the school and have the opportunity to ask questions. The Open Days will take place on the following dates:
Tuesday 10th October: 9.15 – 10.15am
Tuesday 17th October: 9.15 – 10.15am
Wednesday 8th November: 9.15 – 10.15am
Tuesday 21st November: 9.15 – 10.15am
I would be grateful if you would confirm your attendance by ringing the school office on
01942 724865 or email Mrs Deborah Willoughby (enquiries@admin.lowtonwest.wigan.sch.uk)
to confirm your attendance and no. of seats required for the Open Evening
Thank you
Our Whole School Attendance from 05.09.17 to 22.09.17 is 97.8%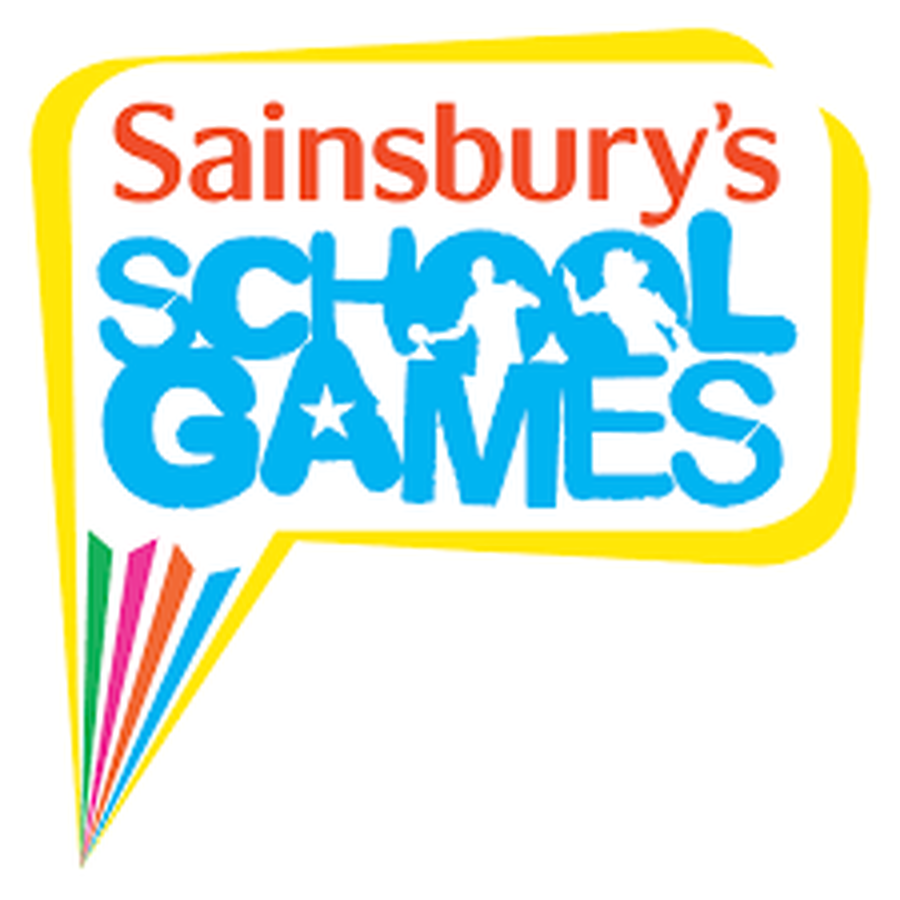 The CEOP website has been developed to offer children, young people, parents/carers and professionals working with these groups with a simple and convenient mechanism for gaining access to trusted online safety advice, help and support. For further information on the CEOP website, click on the link below.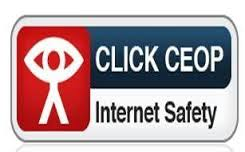 Latest School Calendar Events
Lowton High Open Evening

25

Sep

2017

6:30 pm - 7:30 pm

Years 5 & 6 Year Ahead Meeting

26

Sep

2017

5:00 pm - 6:00 pm

Year 3 Football Club for Class 7

27

Sep

2017

3:15 pm - 4:15 pm

Year 6 children to go to Lowton High School to experience a day of STEM activities

29

Sep

2017

9:00 am - 3:00 pm

Year 3 Football Club for Class 7

04

Oct

2017

3:15 pm - 4:15 pm