Welcome to Lowton West Primary School.
We hope that you enjoy looking at our school website!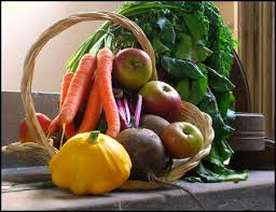 Thursday 23rd October - Junior Harvest Assembly
Years 5 and 6 parents at 9.30am
Years 3 and 4 parents at 2.00pm

We are asking the children to bring food items for Harvest hampers which are being donated to 'Compassion in Action' food bank.
We will also be sending hampers to members of the community who are elderly or poorly.
If you know of anybody who you feel should be sent a hamper of food, please let the school office know as soon as possible, but no later than 4.00pm on Wednesday 22nd October.
Thank you.
Afterschool Clubs :
Monday 20th October - Year 5 Dance
Tuesday 21st October - Years 5 & 6 Cross Country
Wednesday 22nd October - Year 6 Football
Thursday 23rd October - Performing Arts Club
Friday 24th October - Year 6 Basketball
Friday 24th October - Years 3 & 4 Cross Country
Latest News
We have achieved the 'ARTSMARK GOLD' Award
We have achieved the 'International Schools Award'
We have gained the Eco-Schools Silver Award
We have gained RHS 'Gardening for Schools' Levels 1 & 2