Welcome
It is a great pleasure to welcome you to the Lowton West Primary School website.
At Lowton West Primary School we aim to provide a happy, secure and stimulating environment, in which the children are cared for, will be successful, will gain in self-confidence, and will demonstrate a respect for other people and the community. Our school ethos is very important to us and we are very proud of our happy and welcoming atmosphere. Every child is valued and we focus on positive praise to encourage all children and build their self-esteem.
We work hard to provide an exciting and creative curriculum. We plan our curriculum around the essential skills needed for life, with a particular focus on literacy, numeracy and ICT. Our pupils learn how to stay healthy, safe and be a positive member of the community.
The CEOP website has been developed to offer children, young people, parents/carers and professionals working with these groups with a simple and convenient mechanism for gaining access to trusted online safety advice, help and support. For further information on the CEOP website, click on the link below.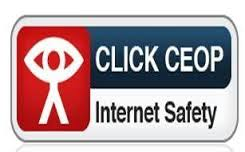 Our new Spelling App
Please click on the link below
Summer Refurbishment Programme
Lowton West Primary School News
School Uniform Policy 2018
The School Uniform Policy has recently been reviewed and there are some slight changes. Therefore, I would be most grateful if you would take the time to read the attached School Uniform Policy which will come into force as from September 2018.
Fire fighters
Thank you to everybody who has donated items for the fire fighters at Winter Hill. We had a huge collection of items to pass on. Thank you to Mrs Farmer, Mrs Matthews and Mrs Crosby-Fawcett for transporting the items on behalf of school.
Further Articles »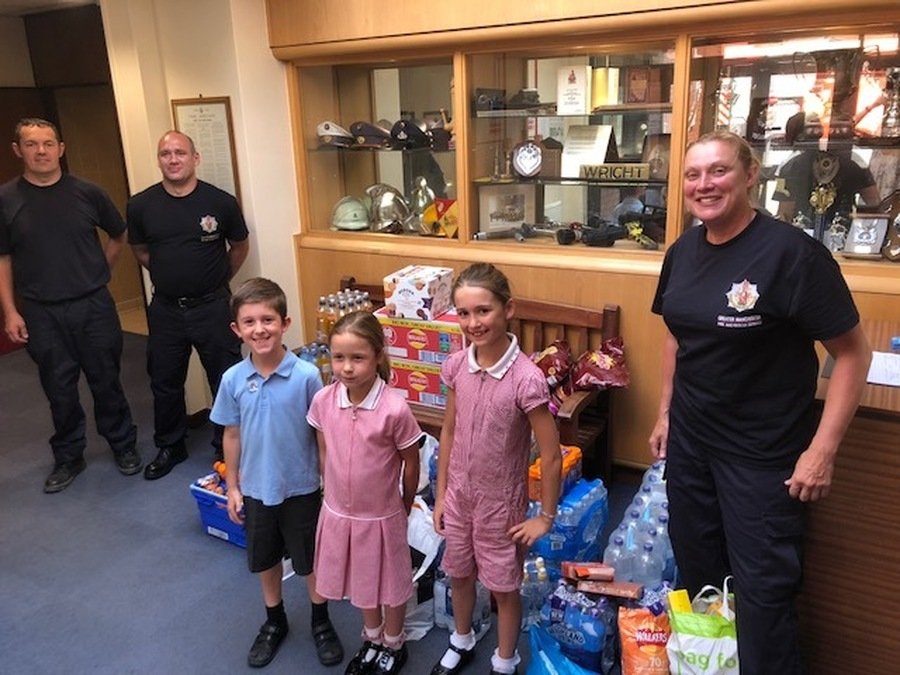 Our Whole School Attendance from 05.09.17 to 18.07.2018 is 96.5%