Welcome to Lowton West Primary School.
We hope that you enjoy looking at our school website!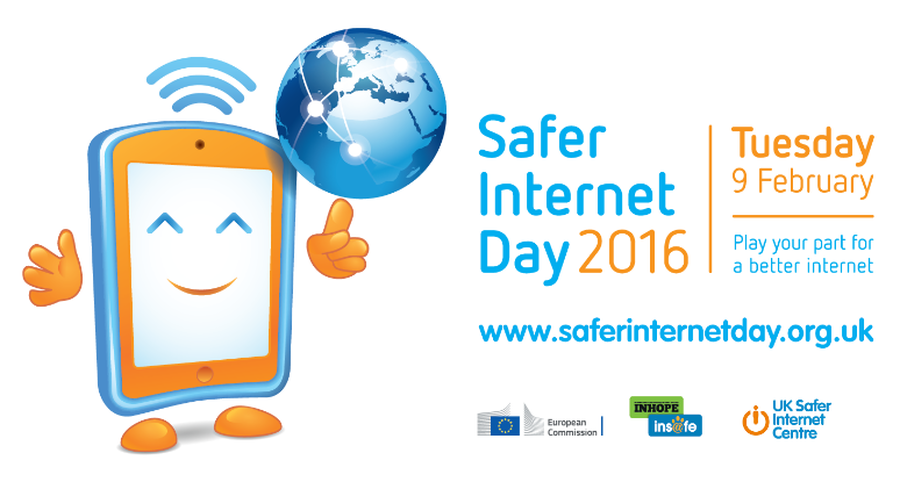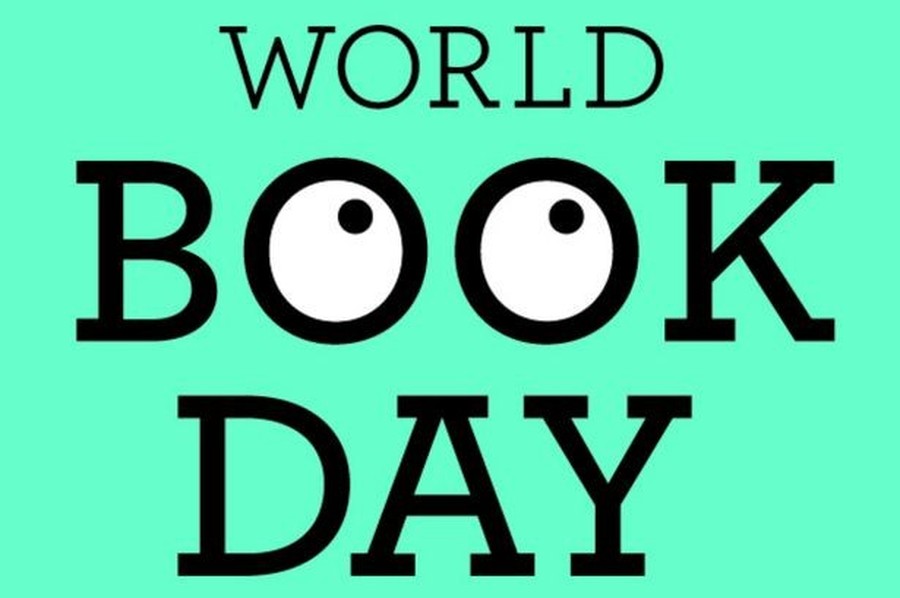 Tuesday 1st March 2016
Get the reading bug World Book Day for Infants
Get the reading bug for Juniors
We would also like the children to bring in to school, in readiness for the celebration of our love of reading, a photograph of themselves reading. The photographs can be as unique and unusual as they like! It can be cosy reading – snuggled up with a good book, or 'crazy reading' in unusual places!
It is our intention to create a display of these photographs in school, to celebrate the magic of reading. If you cannot send in a printed photograph, then please e-mail one to school at enquiries@admin.lowtonwest.wigan.sch.uk.
Please send any photographs (printed or e-mailed) in to school by Wednesday 24th February at the latest.
Thanking you in anticipation of your support,
Mrs. D Rimmer-Phillips
Assistant Headteacher & Subject Leader for Literacy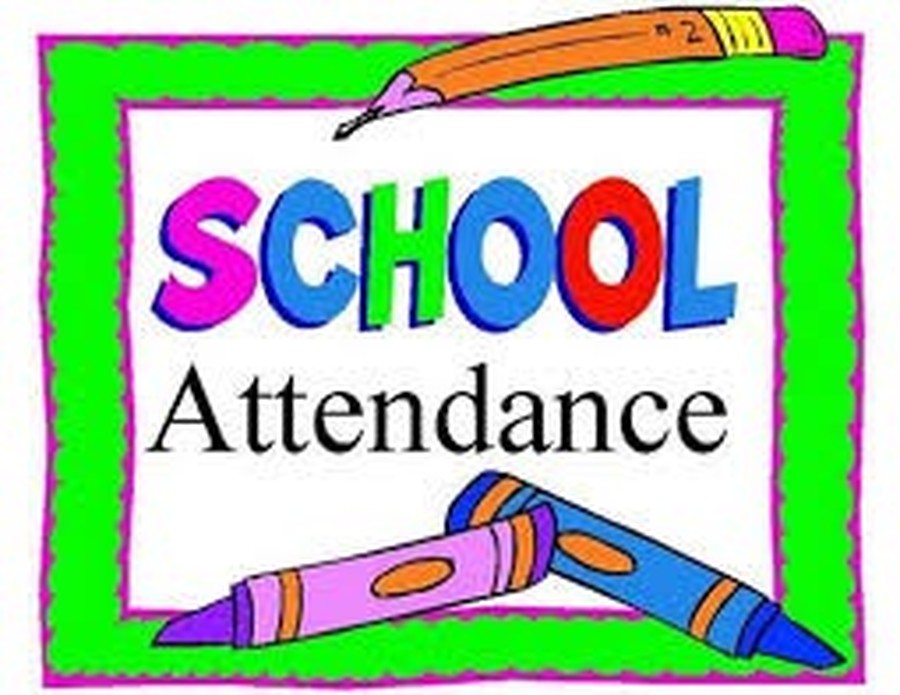 Our attendance is currently 96.6
After School Clubs
Tuesday 9th February – Year 4 Tag Rugby: 3.15pm-4.15pm. (LAST ONE)
Tuesday 9th February – Year 3 Art club: 3.15pm-4.15pm. (LAST ONE)
Tuesday 9th February – Year 6 Homework: 3.15pm-4.15pm.
Wednesday 10th February – Year 5 Dance: 3.15pm-4.15pm.
Friends Association Disco
The Friends Association disco will take place on the following dates:
Years 5 & 6: Thursday 11th February at 6.30 – 8.00pm.
Reception, Year 1 & 2: Wednesday 24th February 3.15 – 4.30pm – Children's Entertainer.
Please put the dates in your diaries.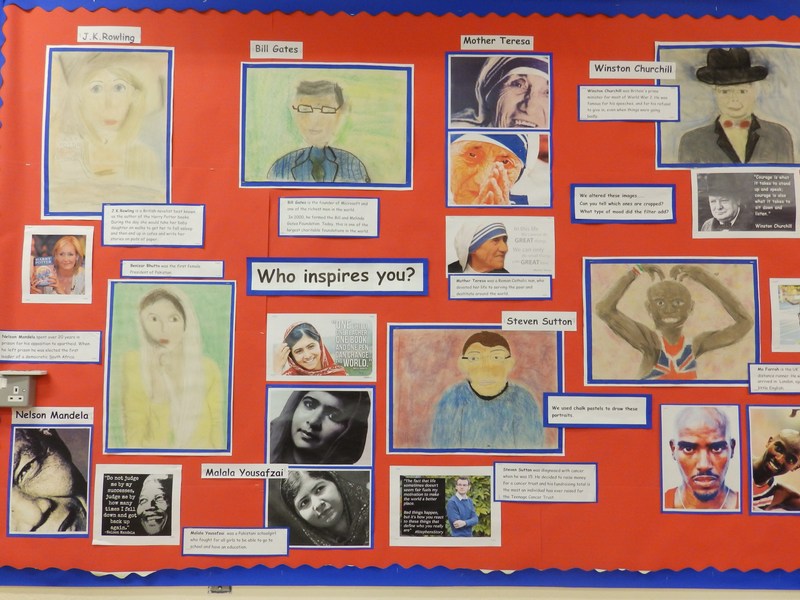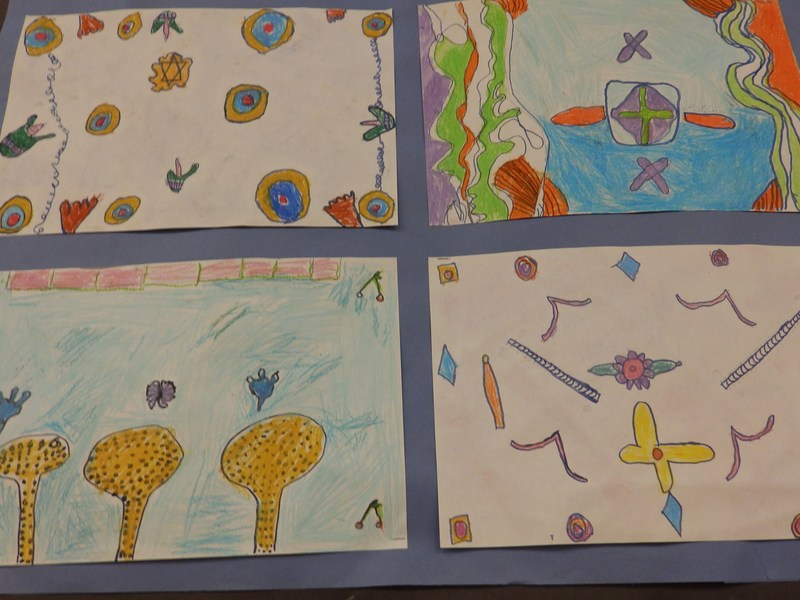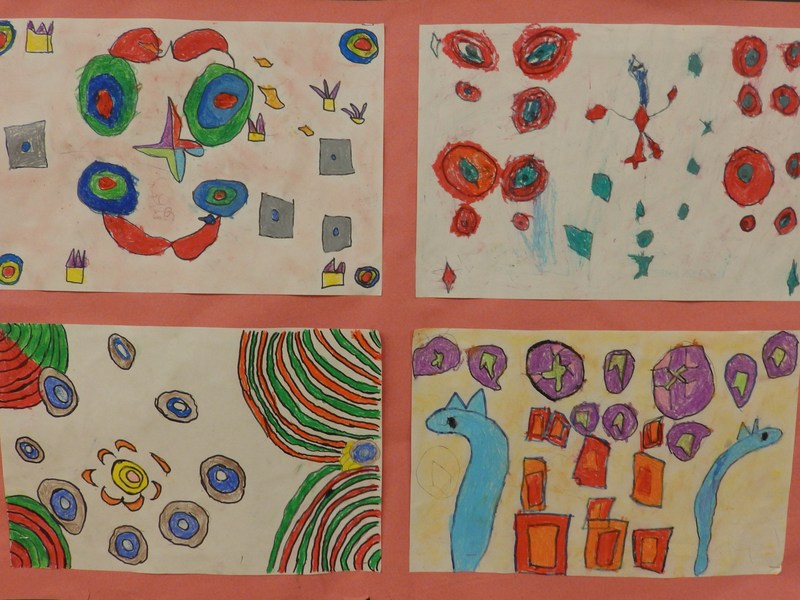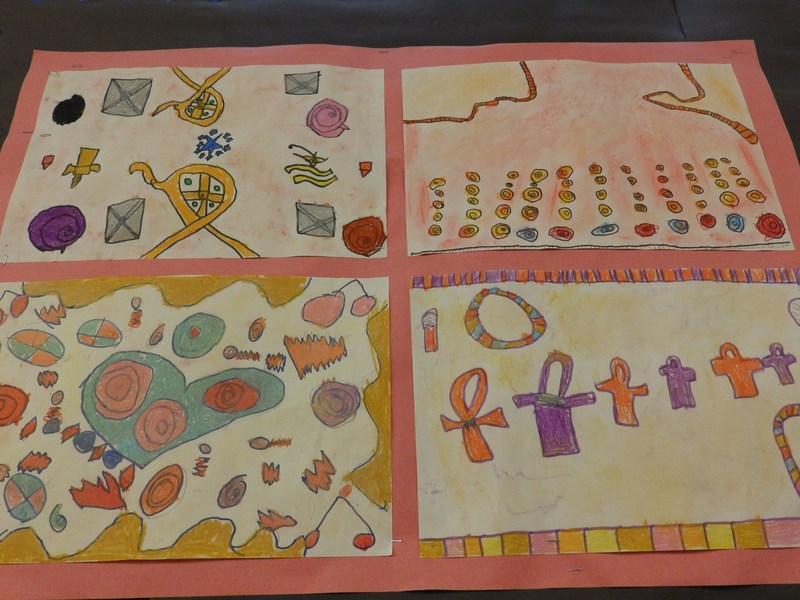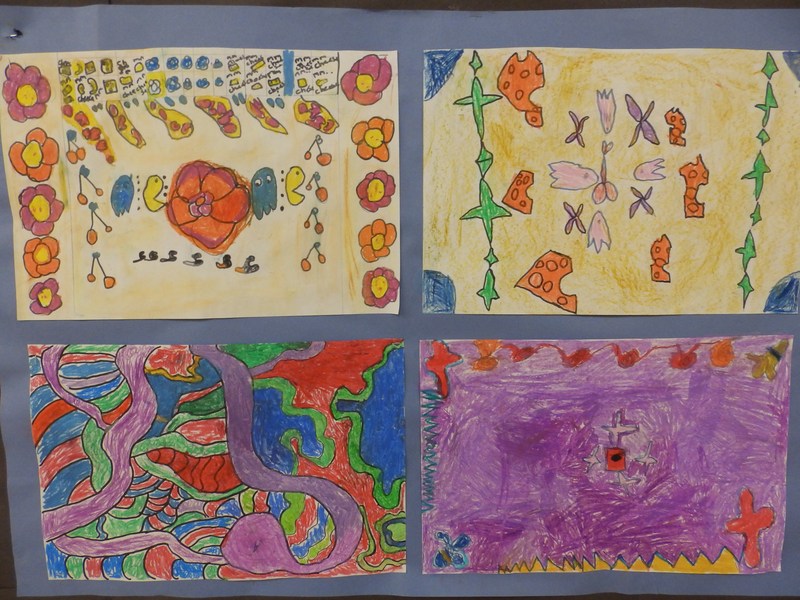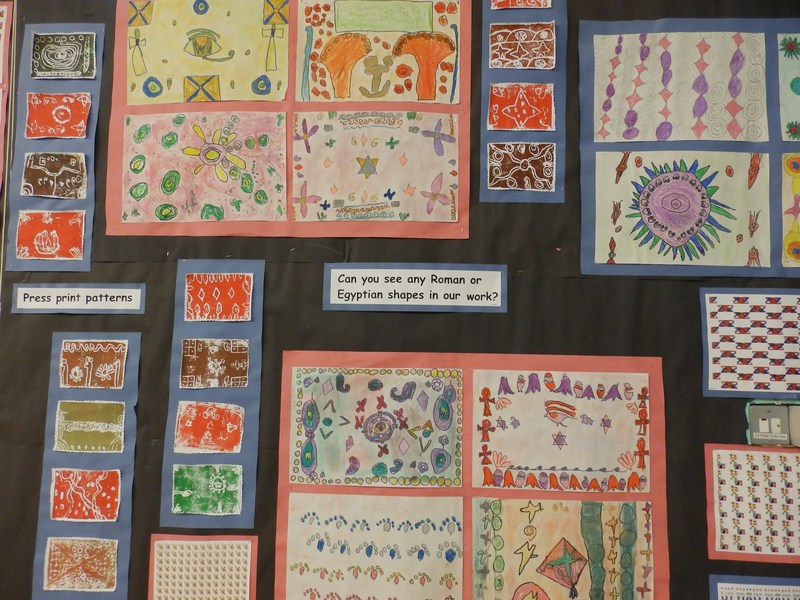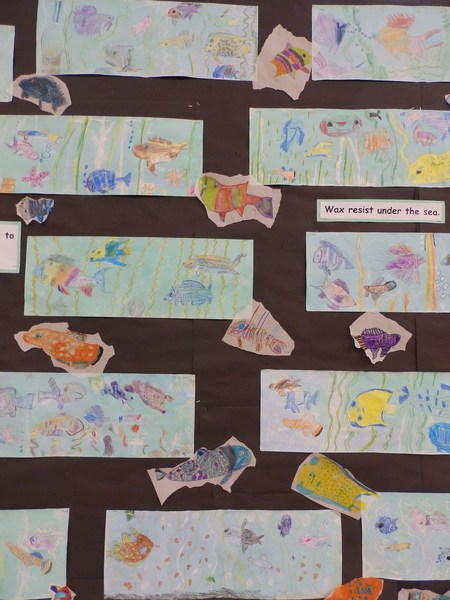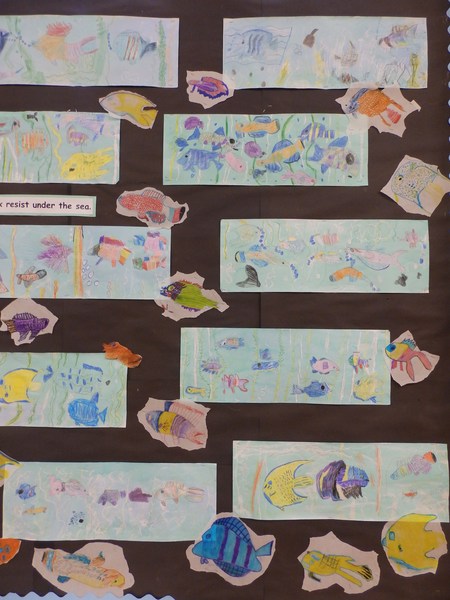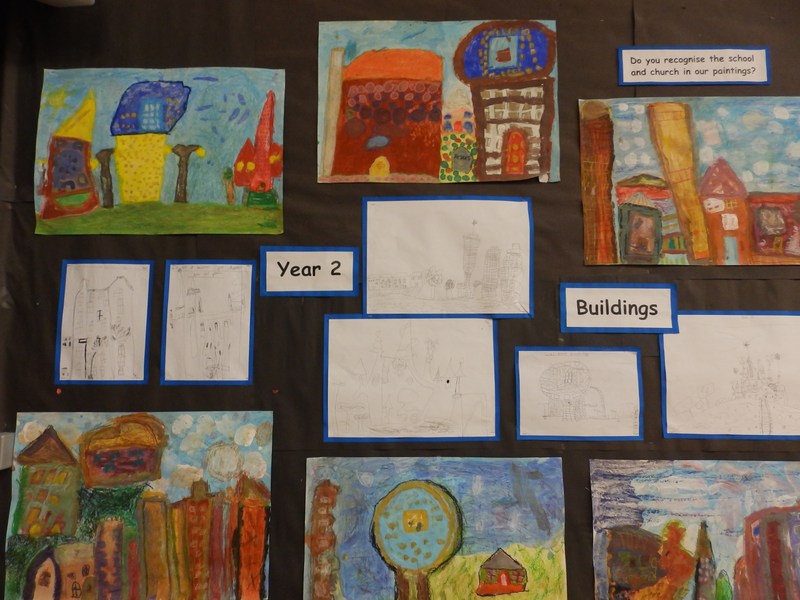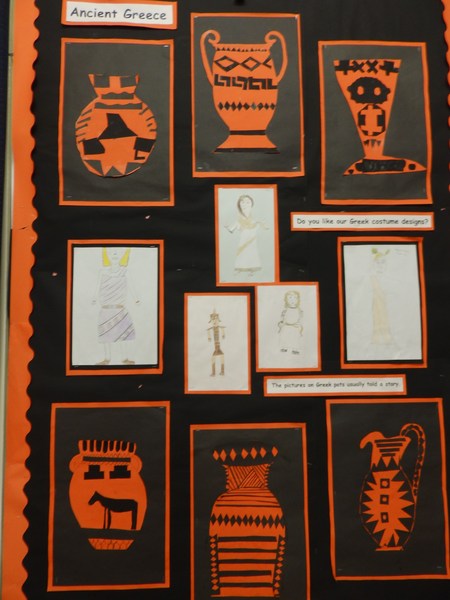 Latest News
We have achieved the 'ARTSMARK GOLD' Award
We have achieved the 'International Schools Award'
We have gained the Eco-Schools Silver Award
We have gained RHS 'Gardening for Schools' Levels 1 & 2