Welcome to Lowton West Primary School.
We hope that you enjoy looking at our school website!
SATURDAY 11TH JUNE 2016 12PM-3PM

Book your outdoor photo-shoot today with Tom Gradwell Photography

View his work on www.tomgradwellphotography.co.uk

This is a fantastic offer for your family while helping raise funds for the benefit of the Lowton West Primary school children.

The Friends Association of Lowton West will receive commission from all purchases made. So do not wait and fill this in now!

Cheques payable to The Friends Association of Lowton West.

Don't miss out and book now by returning the attached slip with £15.00 no later than MONDAY 6th JUNE to school office.

Any queries, email friendsoflowtonwestphotos@gmail.com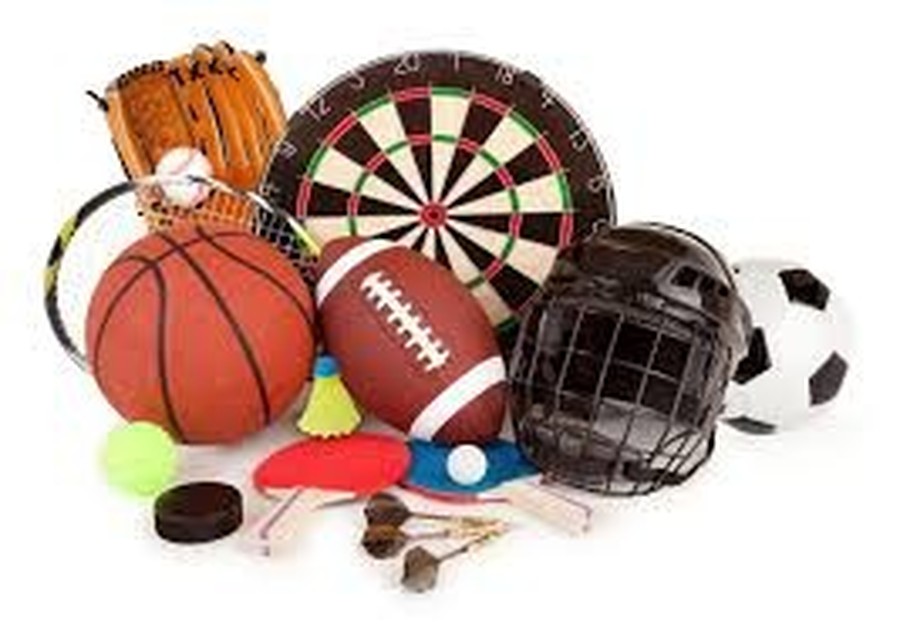 After School Clubs
Monday 23rd May: Year 5 Cricket 3.15pm - 4.30pm.
Thursday 26th May: Performing Arts 3.15 – 4.30pm.
Friday 27th May: Year 3 Basketball 3.15 to 4.30pm (final session).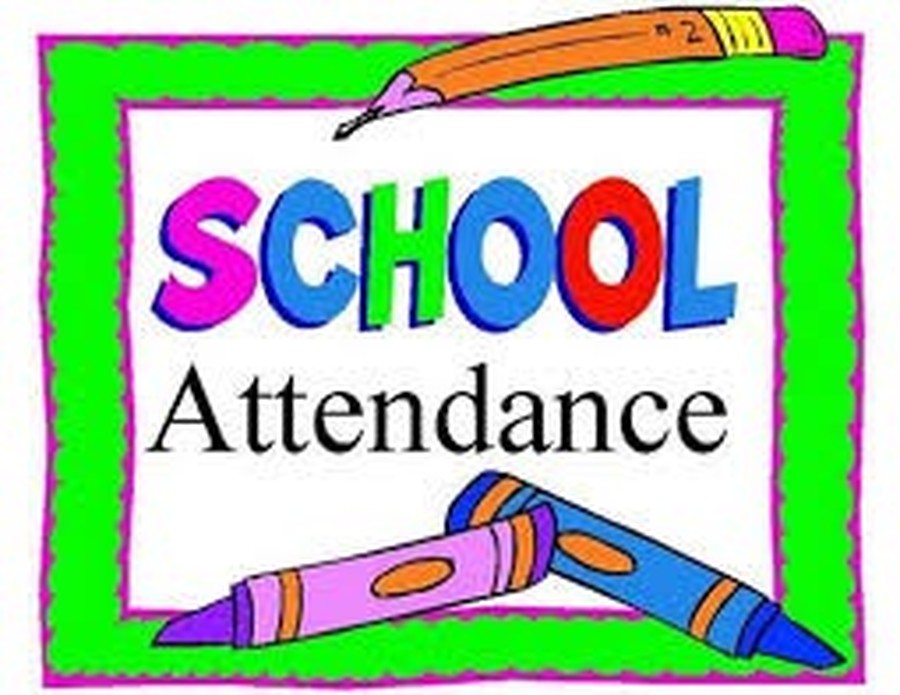 Our attendance is currently 97%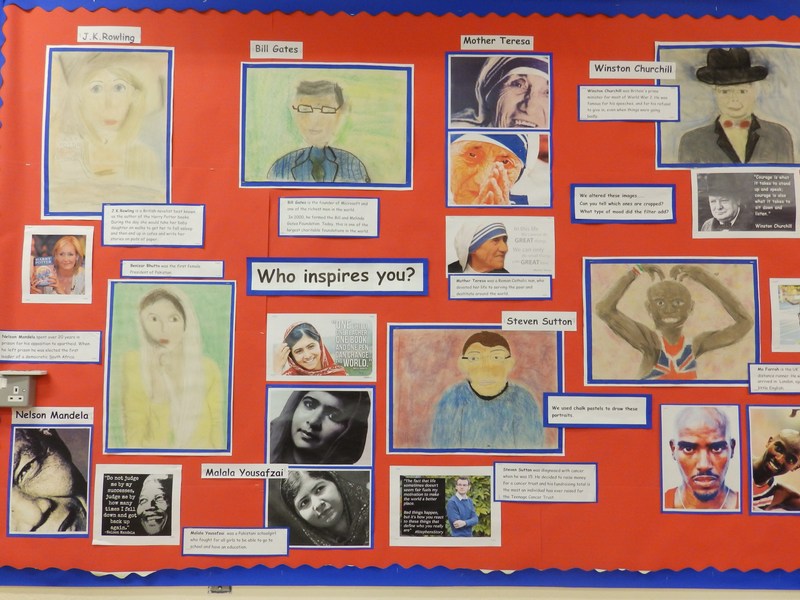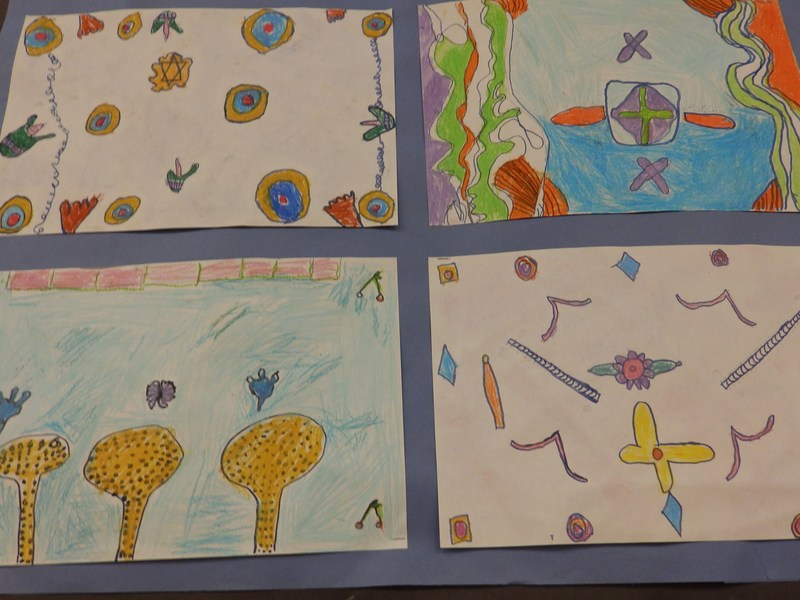 Latest News
We have achieved the 'ARTSMARK GOLD' Award
We have achieved the 'International Schools Award'
We have gained the Eco-Schools Silver Award
We have gained RHS 'Gardening for Schools' Levels 1 & 2