Welcome to Lowton West Primary School.
We hope that you enjoy looking at our school website!
Reminders
Tuesday 7th July: French day – (non uniform red, white and blue).
Wednesday 8th July – Year 4 Music Concert at Robin Park Arena
Wednesday 8th July – Year 3 swimming (final session).
Thursday 9th July - Year 4 Drumming concert for parents at 9.10am.
Thursday 9th July – Year 5 Olympic Day at Lowton High.
Thursday 9th July – Reception trip to 'Farmer Teds'.
Friday 11th July – Year 6 Robinwood Weekend (children need to be at school for 8.30am).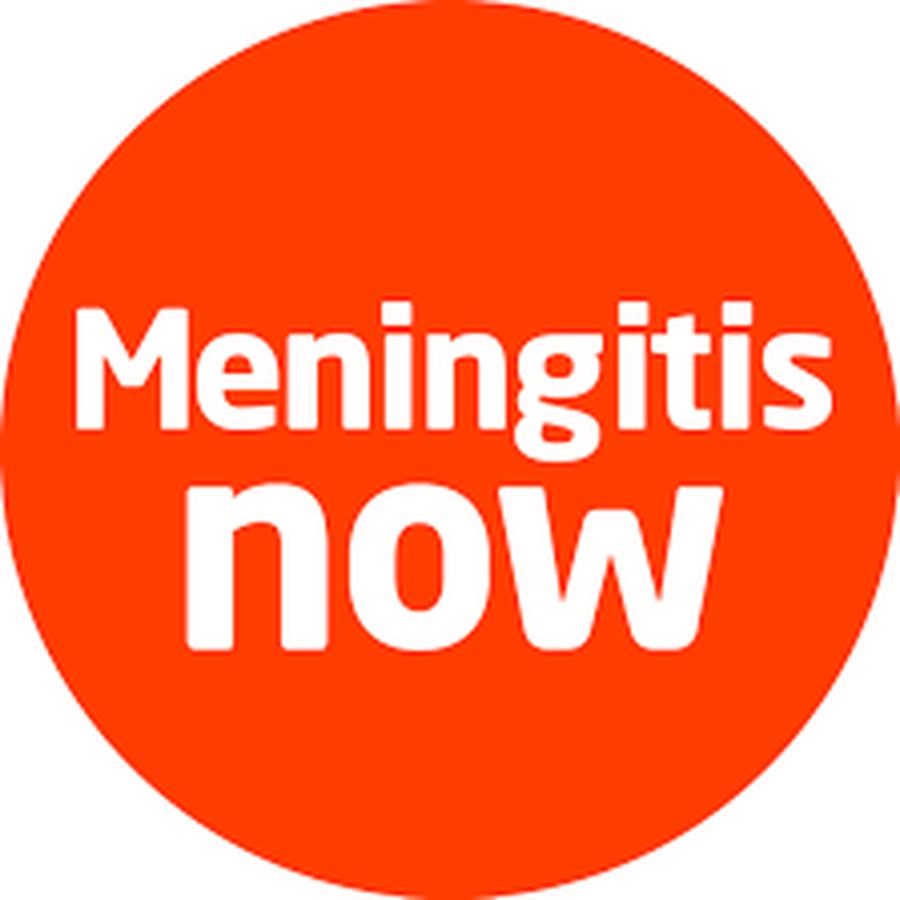 Wake and Shake reminder
We are raising money for 'Meningitis Now' as this particular charity means a lot to the staff of Lowton West.
Please bring back any sponsorship forms and sponsorship money next week - they need to be back by Friday 3rd July.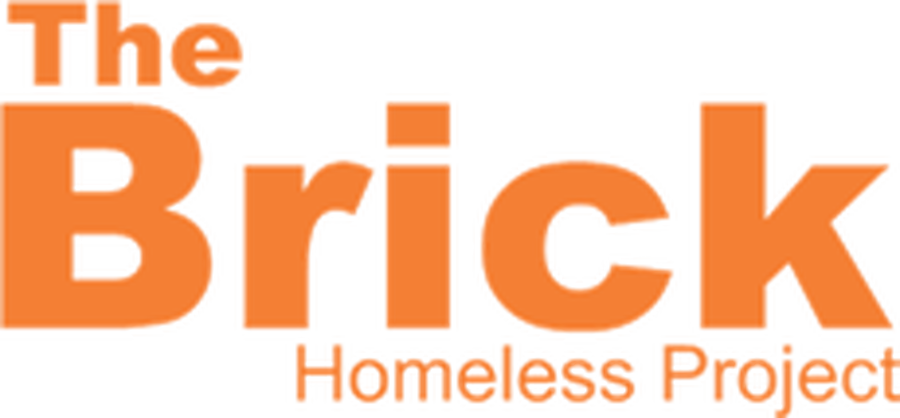 PLEASE VOTE FOR US IN 'THE TIN SCULPTURE CHALLENGE'
In Year 3 we have designed and built six tin can sculptures. We then photographed these sculptures and have entered this competition. The tins that we used will be donated to The Brick Foodbank, Wigan.
Judging begins on Friday 26th June and will end at noon on Friday 3rd July.
Please look at the sculptures and vote for your favourite at
Latest News
We have achieved the 'ARTSMARK GOLD' Award
We have achieved the 'International Schools Award'
We have gained the Eco-Schools Silver Award
We have gained RHS 'Gardening for Schools' Levels 1 & 2