Welcome to Lowton West Primary School.
We hope that you enjoy looking at our school website!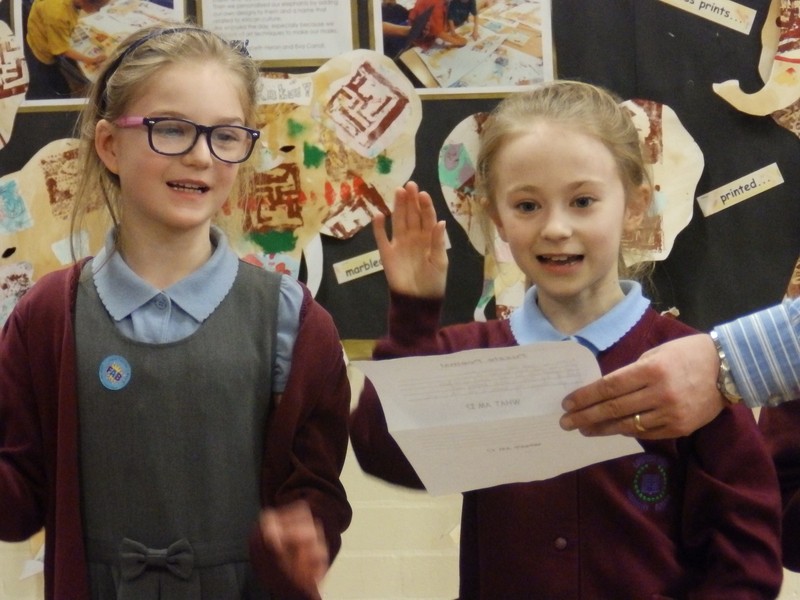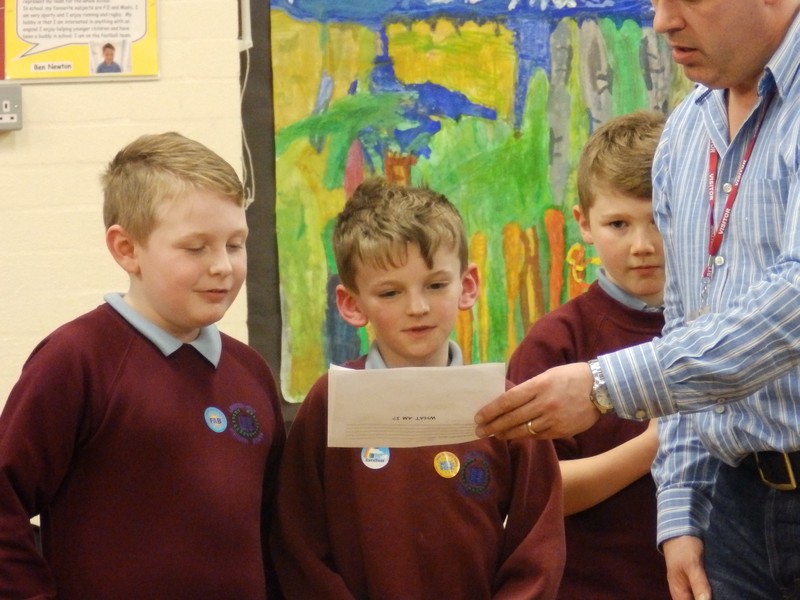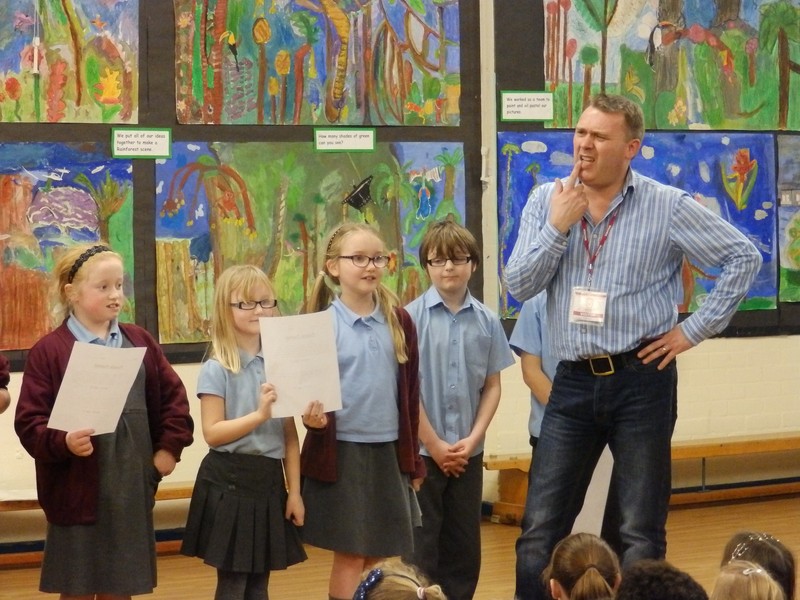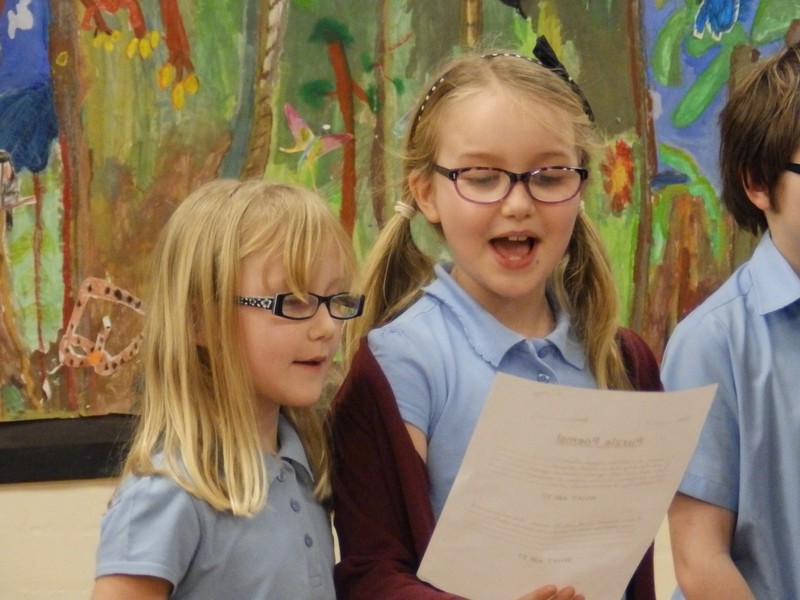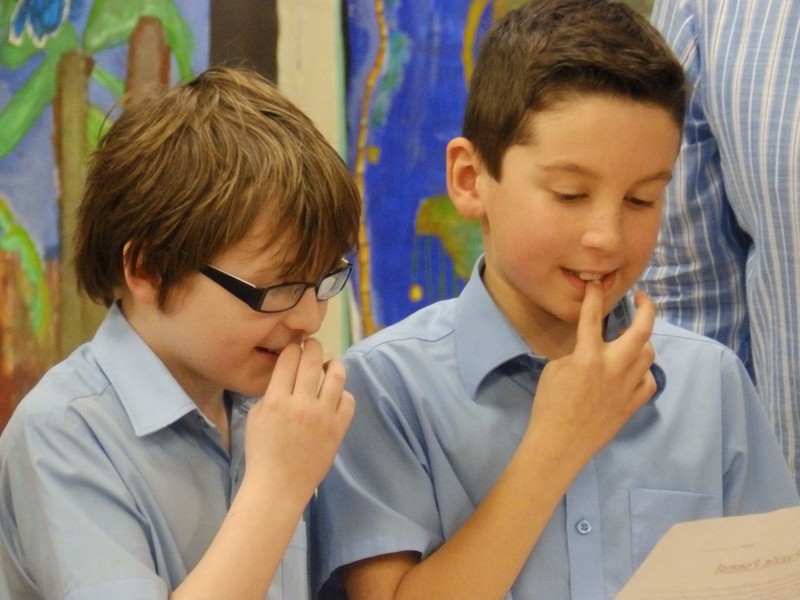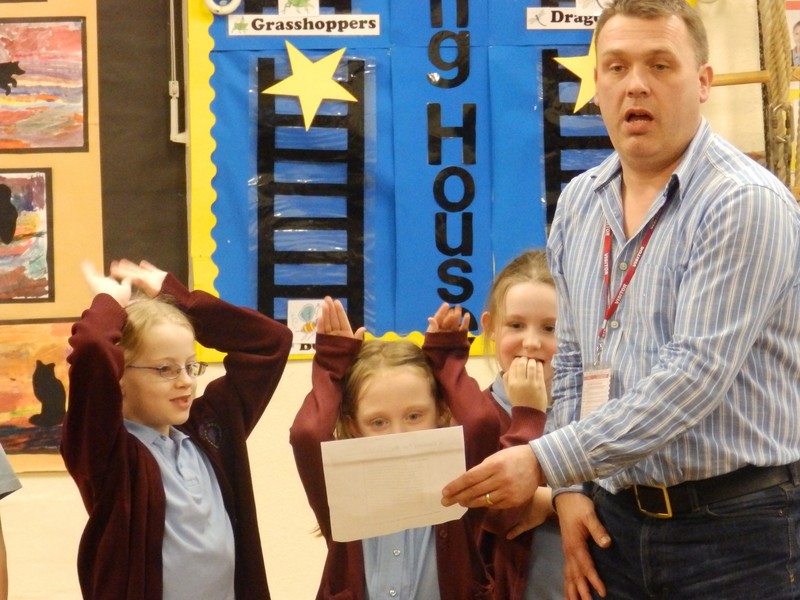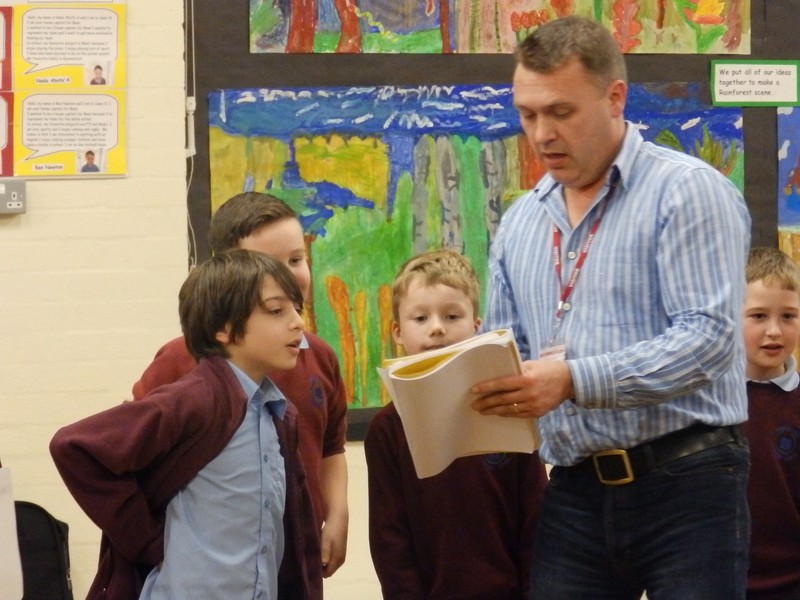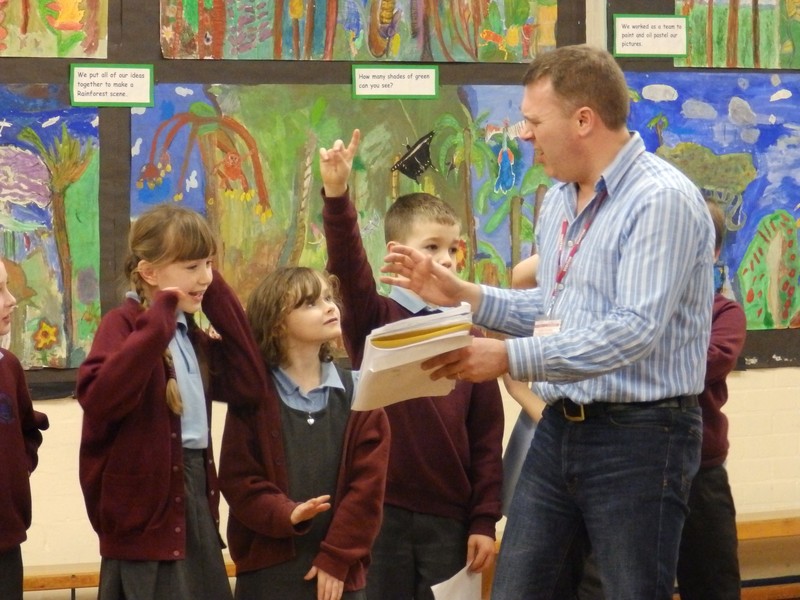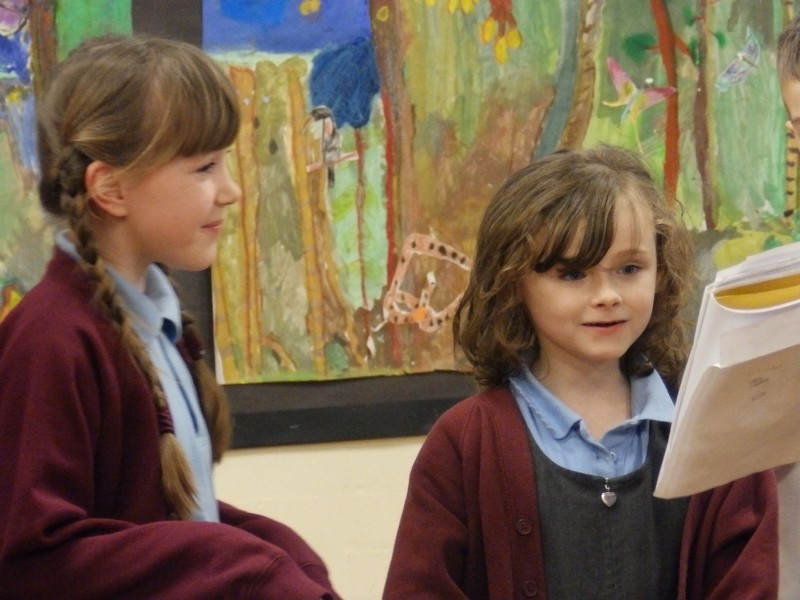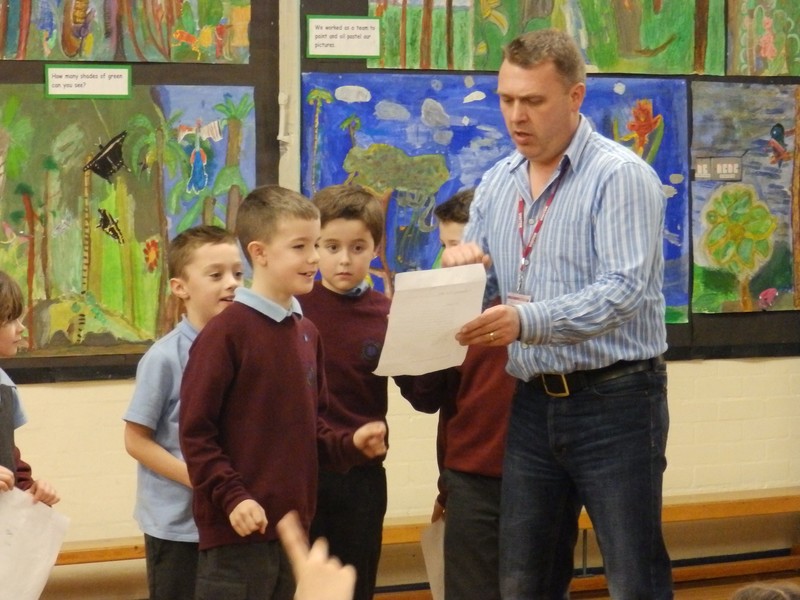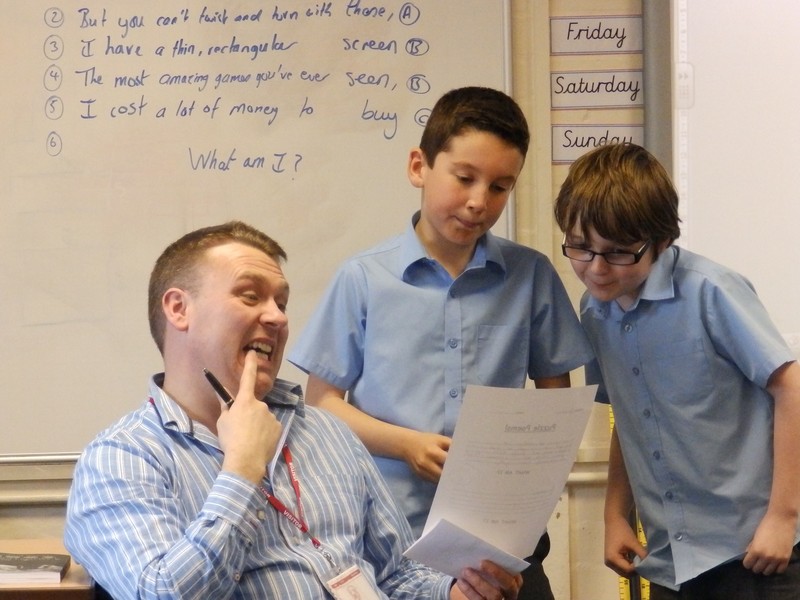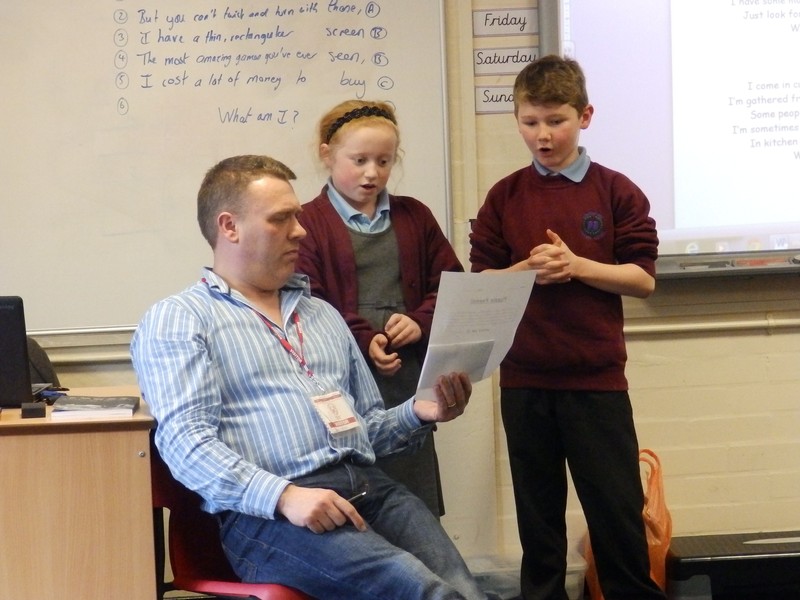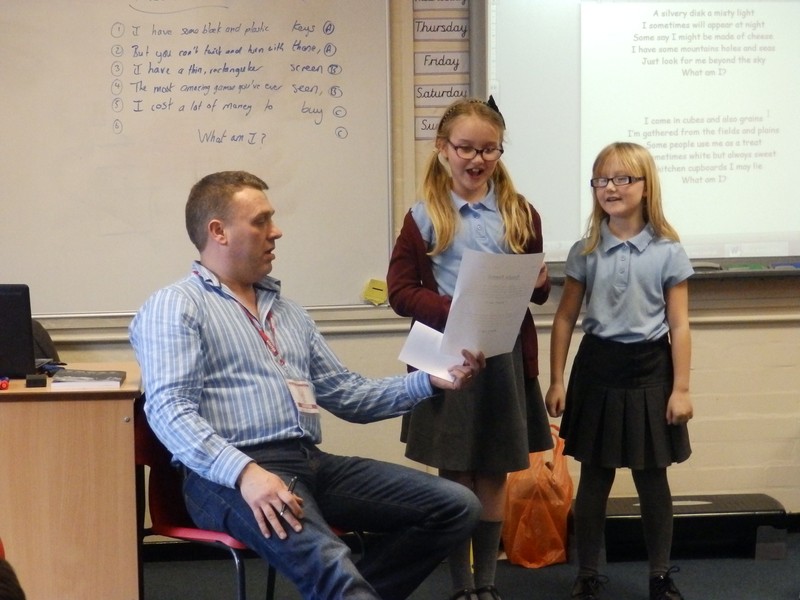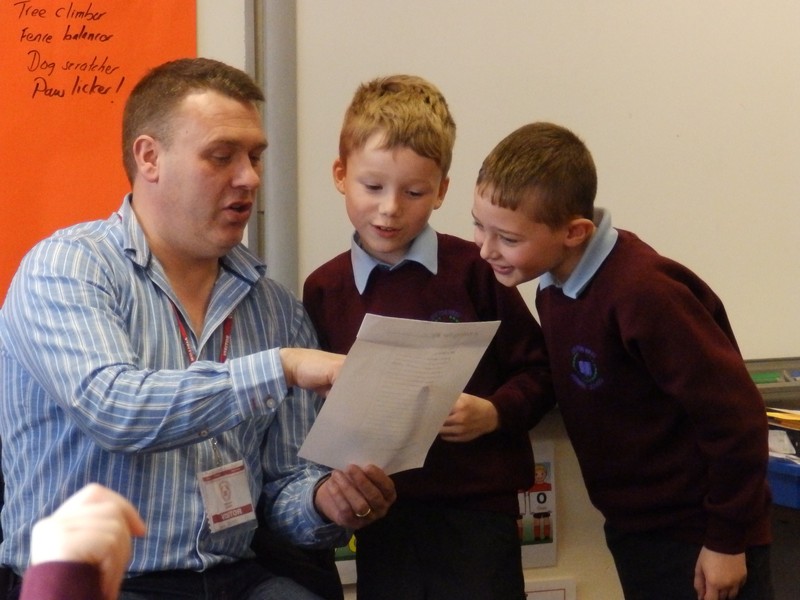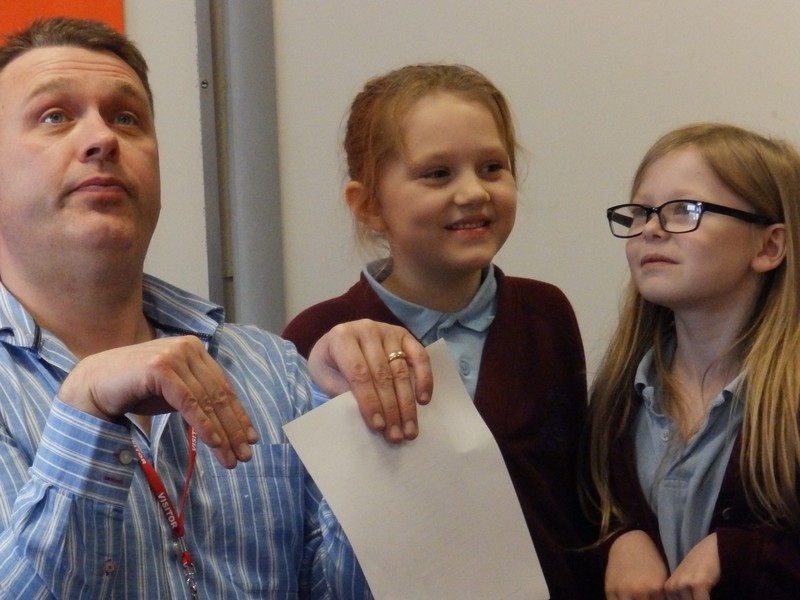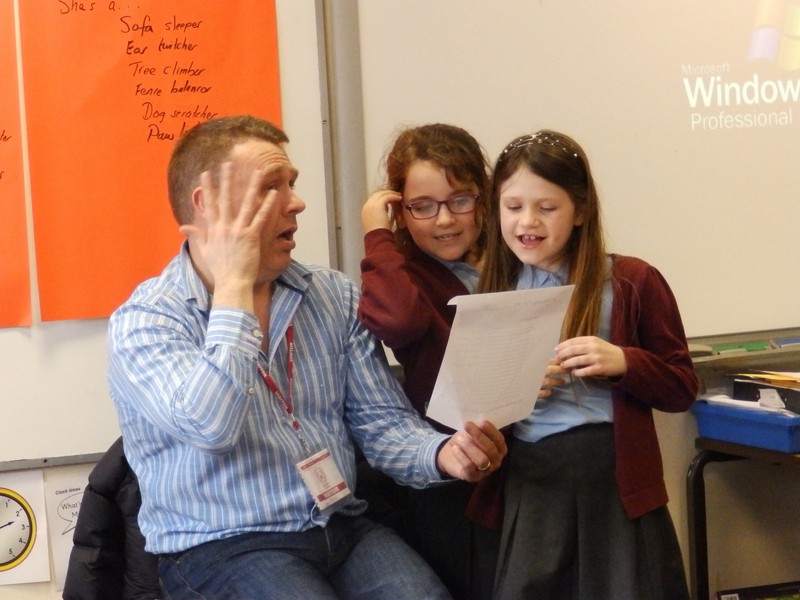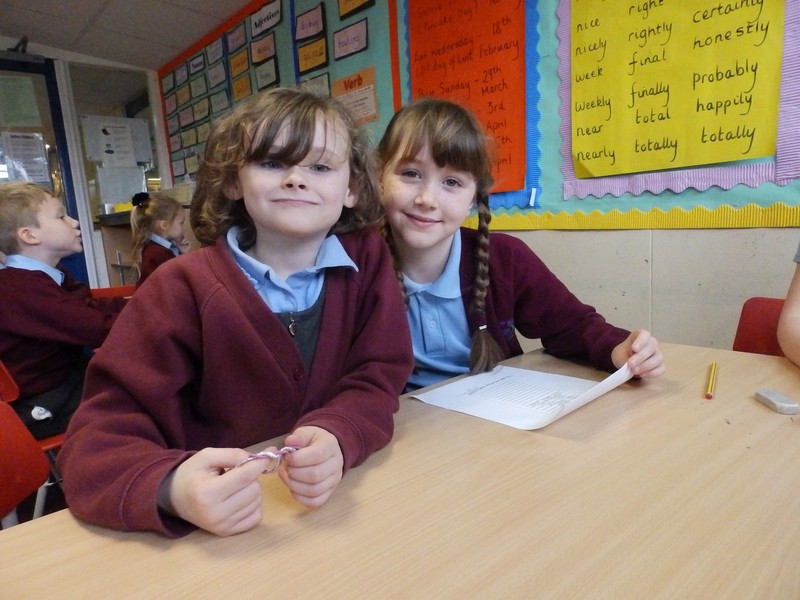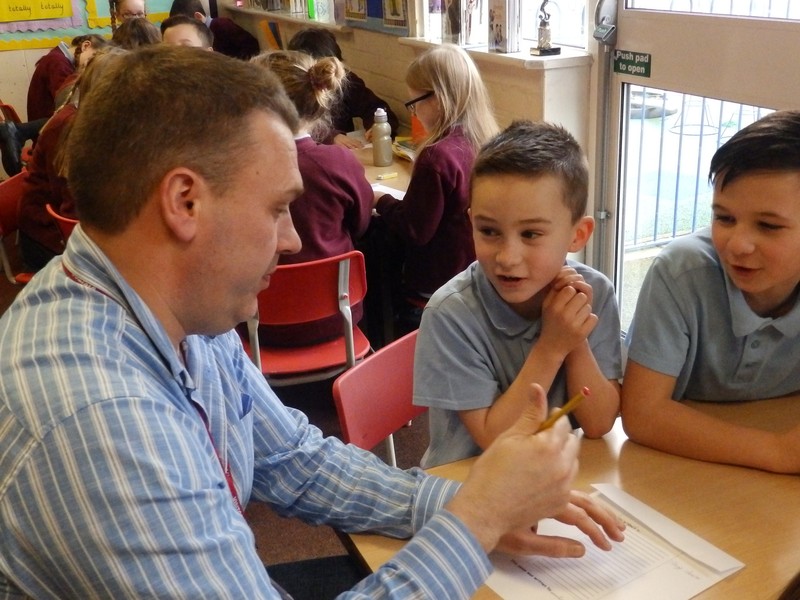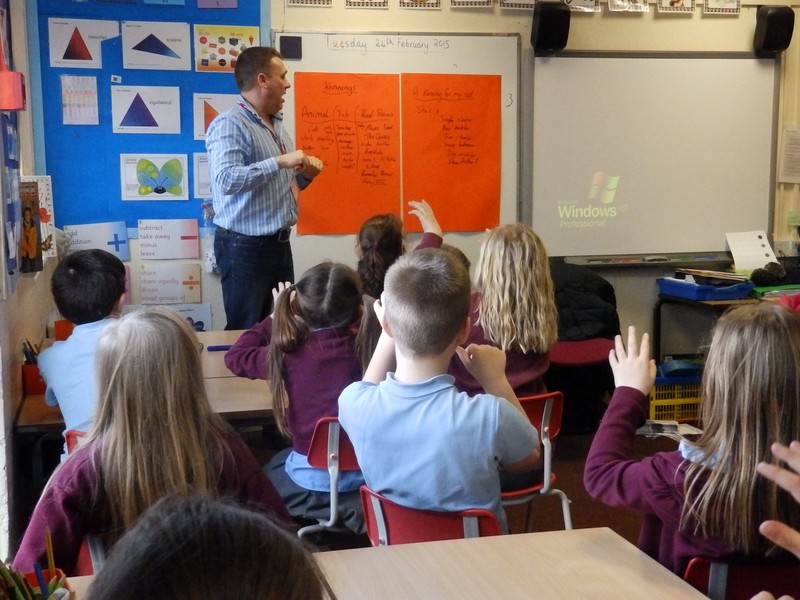 We have been very fortunate to have had a professional children's poet and performer called Ian Bland attend our school.
At the beginning of the day he performed a selection of his poetry work to the whole school and Years 3 and 4 worked with him during the school day.
Children in Year 3 and 4 performed their poetry work to the Juniors in an assembly at the end of the day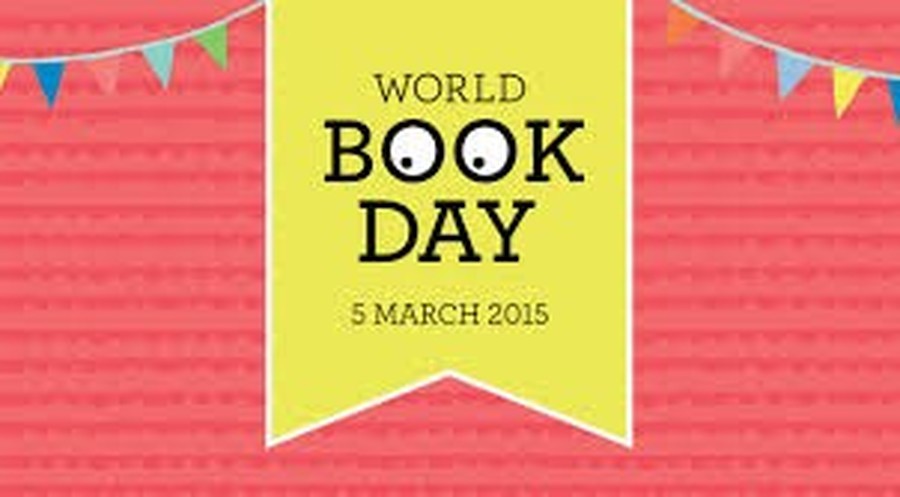 After-school Clubs
Monday 2nd March – Reception Dance Club: 3.15 to 4.15pm
Tuesday 3rd March - Years 4 & 5 Girls Football : 3.30 to 4.30pm
Wednesday 4th March - Year 2 Multi Sports 3.15 to 4.15pm
Friday 6th March - Year 5 Tag Rugby 3.30 to 4.30pm
Latest News
We have achieved the 'ARTSMARK GOLD' Award
We have achieved the 'International Schools Award'
We have gained the Eco-Schools Silver Award
We have gained RHS 'Gardening for Schools' Levels 1 & 2