Welcome
It is a great pleasure to welcome you to the Lowton West Primary School website.
At Lowton West Primary School we aim to provide a happy, secure and stimulating environment, in which the children are cared for, will be successful, will gain in self-confidence, and will demonstrate a respect for other people and the community. Our school ethos is very important to us and we are very proud of our happy and welcoming atmosphere. Every child is valued and we focus on positive praise to encourage all children and build their self-esteem.
We work hard to provide an exciting and creative curriculum. We plan our curriculum around the essential skills needed for life, with a particular focus on literacy, numeracy and ICT. Our pupils learn how to stay healthy, safe and be a positive member of the community.
The CEOP website has been developed to offer children, young people, parents/carers and professionals working with these groups with a simple and convenient mechanism for gaining access to trusted online safety advice, help and support. For further information on the CEOP website, click on the link below.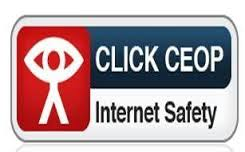 Our Whole School Attendance from 06.09.16 to 14.07.17 is 96.9%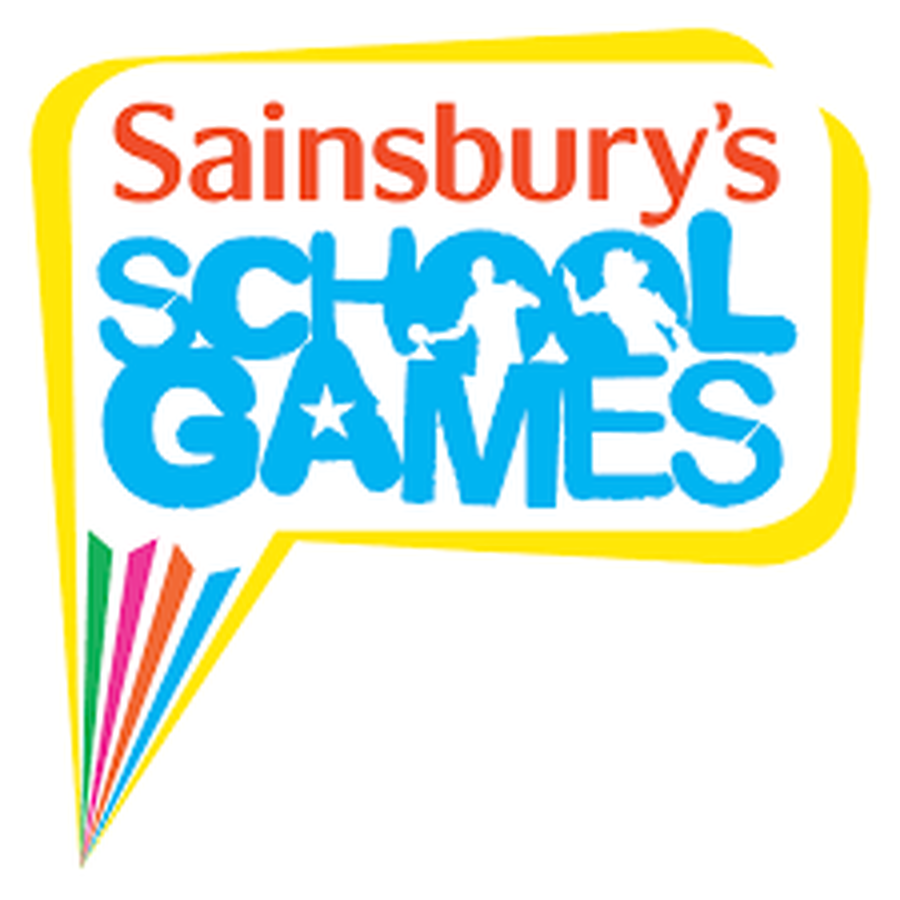 How Can I Help?
The Friends of Lowton West are asking that on the last day of term, Friday 21st July; your child brings in a second pair of shoes or pumps.
At home time, the children will take off their unwanted school shoes and place them on their desk.
They can wear their pumps or second pair of shoes to go home in.
The FOLW team will then collect these school shoes and any other unwanted shoes or pumps you may have and take them to a local Clarks store, who in turn send them onto UNICEF to help fund their Show Share campaign.
Please help and donate your unwanted shoes on 21st July!
Want more info?
Visit clarks.co.uk
Thank you
The Friends of Lowton West Association
Latest School Calendar Events
School Closes

21

Jul

2017

3:00 pm - 3:15 pm