Welcome to our Year 6 Topic Work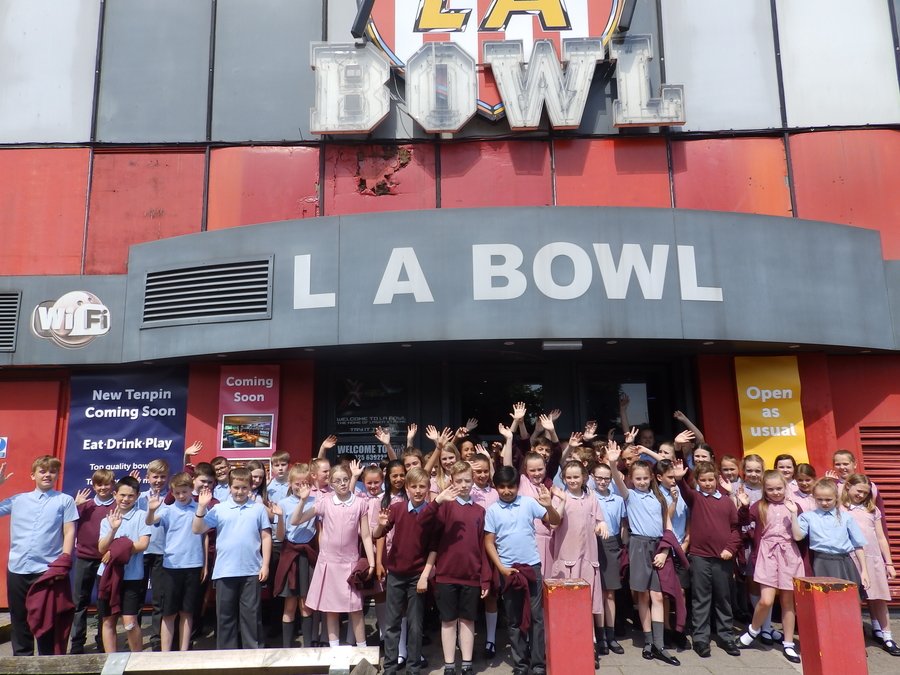 Bowling
Year 6 visited LA Bowl as part of their 'End of SATs celebration' on Monday 21st May.
All the children really enjoyed the experience and had a fun day.
The staff at the bowling alley praised the children for their wonderful manners and exemplary behaviour.
We hope that you have enjoyed looking at our Year 6 Topic Work!
From Miss Green, Mr Rigby and all of the children.