New Gym in the Local Area
I also offer plenty of other things and even a variety of children's martial arts classes.
The link to my page as requested is https://www.facebook.com/suitsufitness/ all information can be found on there or I can be contacted on there at any time.
Stirling Academy
Wigan
Professional training for Tv, Film & Theatre
And
Representation by Stirling Management
Classes starting March 2018 @ Sunshine House, Scholes WN1 3SA
Contact Emma Dewhurst to book your free taster session
07796926648
edewhurst80@gmail.com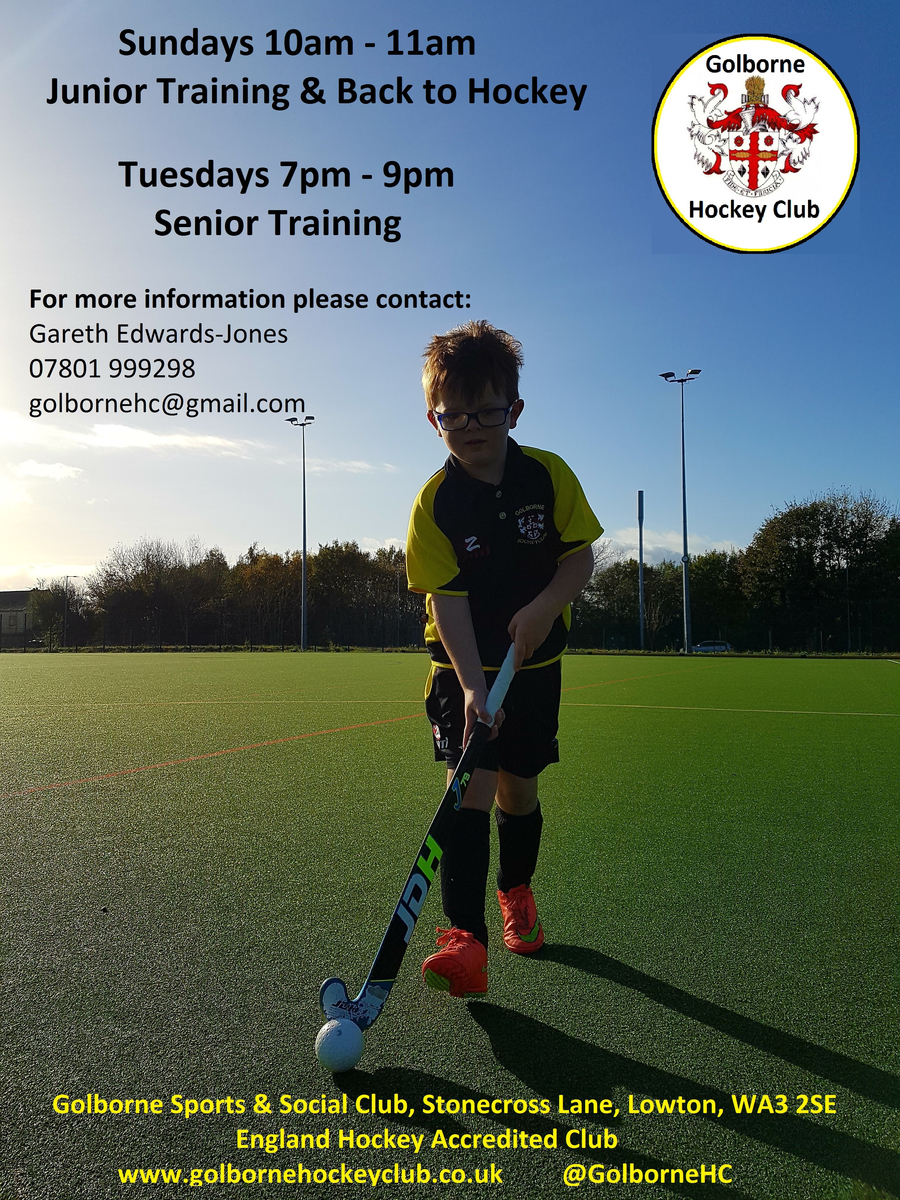 Out of School Activities
Golborne Parkside are now recruiting shipmates for Year 6 boys and girls rugby. For further information please contact 07432209840 and quote Caitlin.
Golborne Parkside are also recruiting girls and ladies ages 10 upward for rugby. For further information, please contact Celia on 07739305286.
We are delighted to announce the launch of the Newton-le-Willows Heritage Trail and Health Walk
Golborne Girls Football Club
Year 5 and 6 girls wanted for a new U11s football team.
Training starts next Tuesday 13th September at Golborne Sports and social Club (off Stonecross Lane) 6-7pm.
Come along for a free taster session.
For further information, please visit the Golborne Girls website.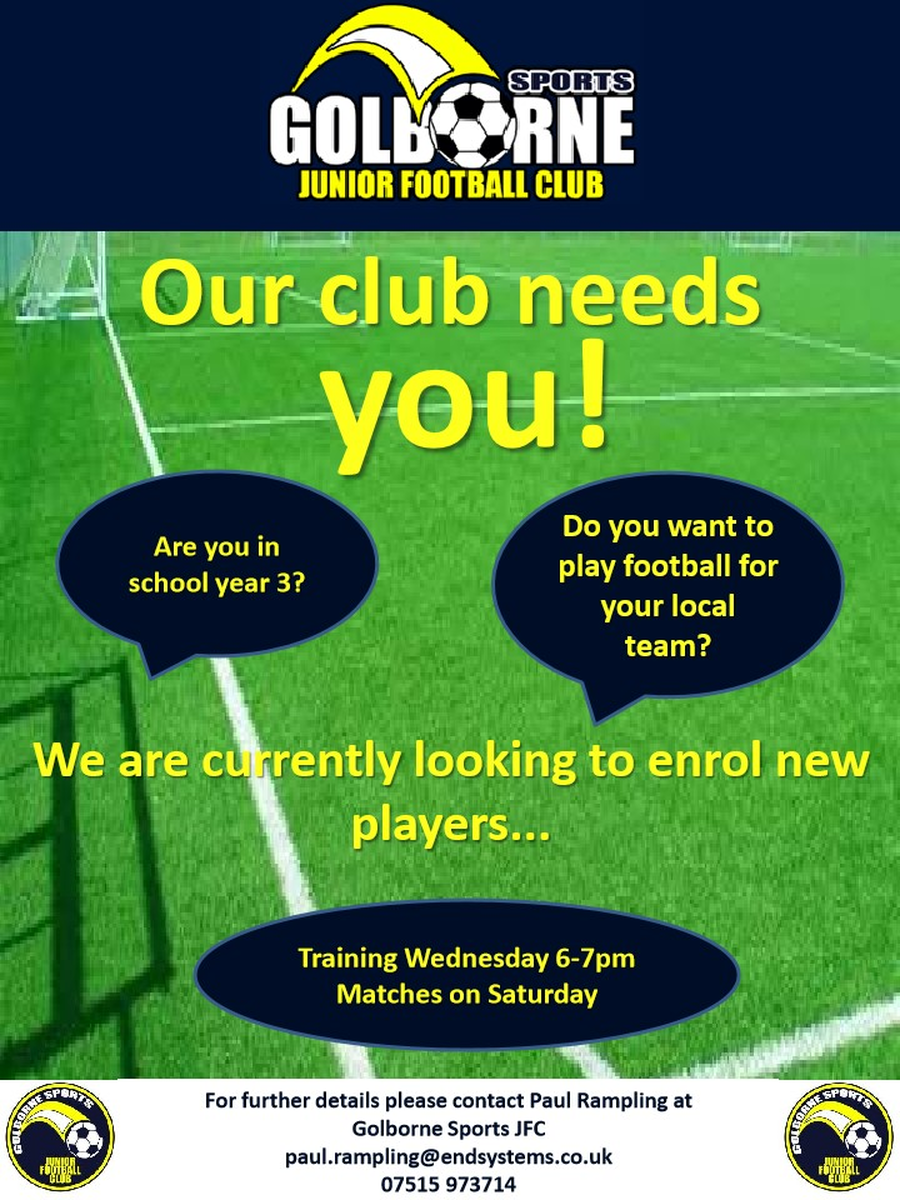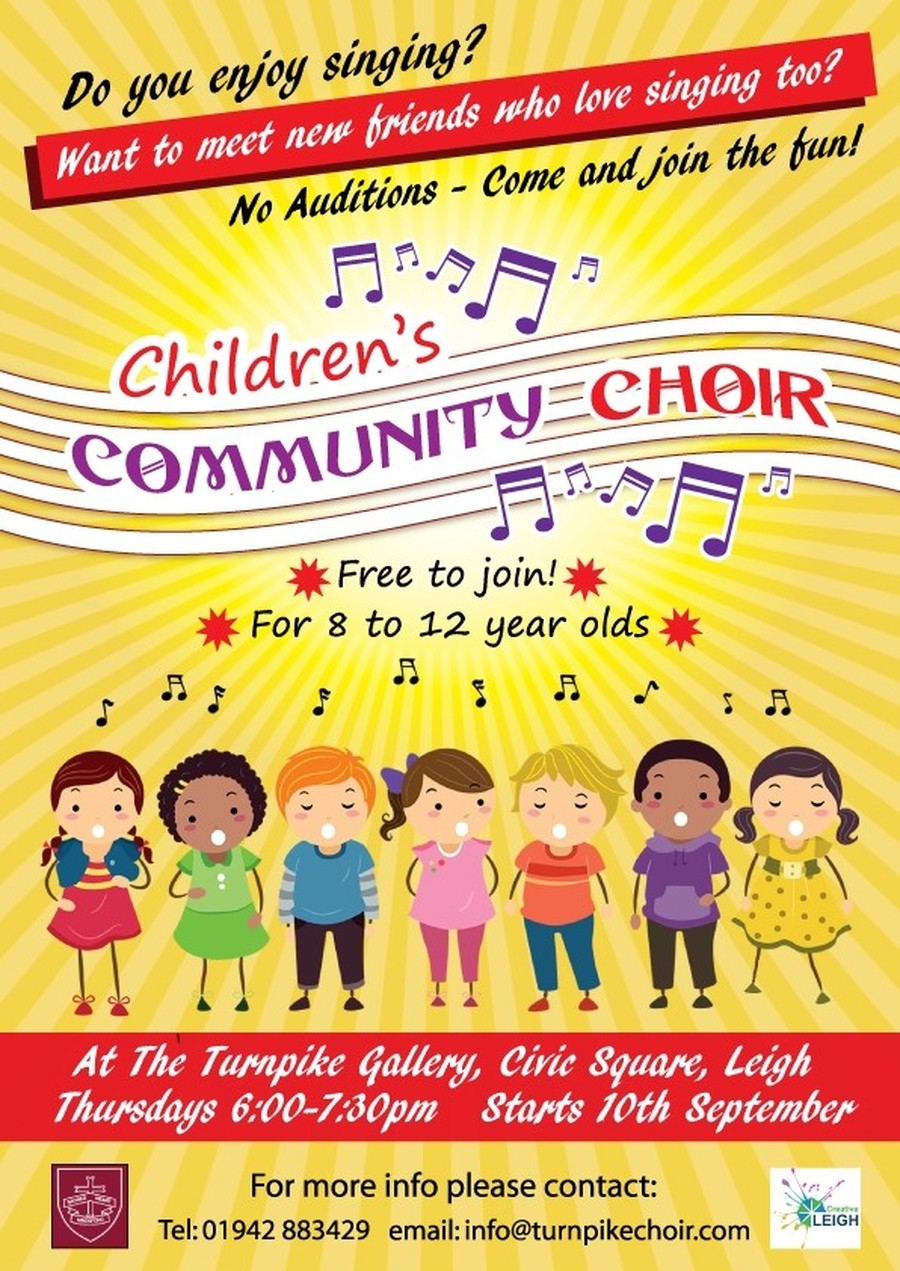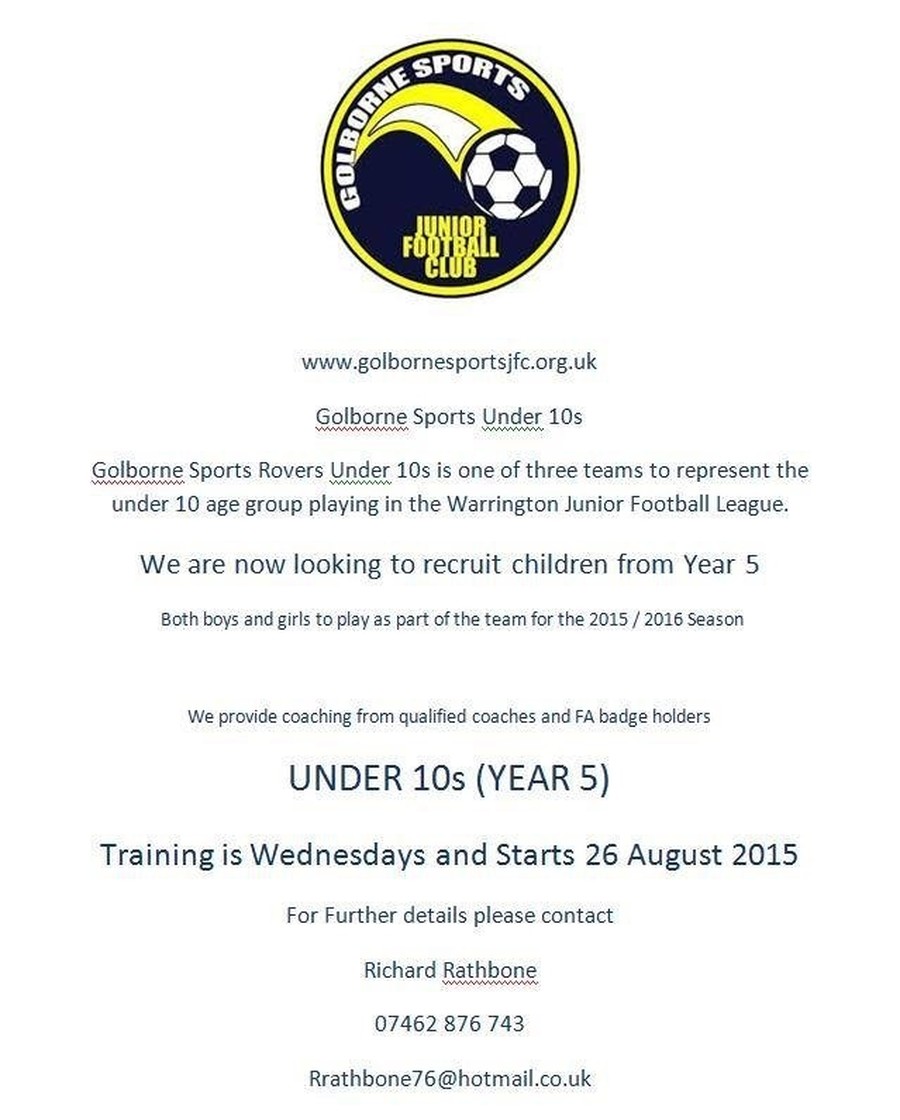 Adult Education Classes
Lowton Church of England High School is aiming to round off another successful year within its Adult Education Programme by offering 24 new classes. The classes are aimed at adults aged 19 years and older and focus on the development of practical skills.
The flier attached gives a brief summary of all of the new courses. However, a full breakdown of each course can be found by logging onto the school's community programme website http://www.lowtonhighschool.co.uk
If you would like to be kept informed about future classes organised by Lowton Church of England High School you can either sign up to receive this information via email on the school's website or why not 'like' its Facebook page (Community Programme at Lowton Church of England High School).
To discuss any aspect of the school's adult education programme please contact Stephen Toole on 01942-767040 (option 4) or email stephen@lowtonhs.wigan.sch.uk.
Many thanks
Stephen
Stephen Toole
Directory of Community
Lowton Church of England High School
Tel: 01942-767040 (Option 4)
Email: stephen@lowtonhs.wigan.sch.uk