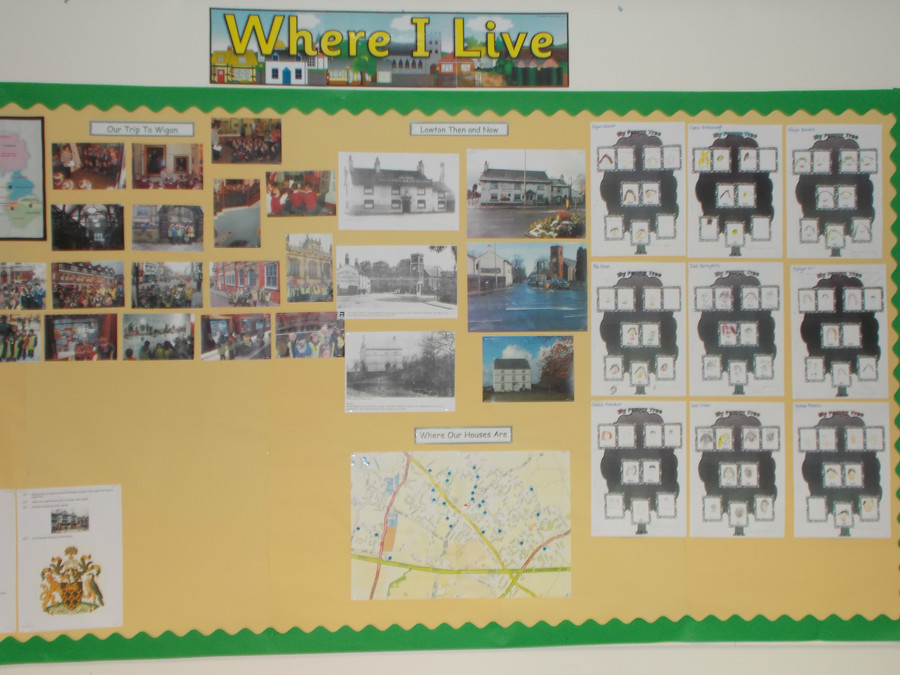 Year 2 visited the Museum of Wigan Life.
They spent half the day in the museum learning about the different areas within the borough and features of Wigan and Leigh's identity.
They also had chance to study some old maps and photos of the local area to our school.
The other half of the day was spent in Wigan Town Centre locating old buildings in photos, viewing Roman remains and finding information from displays in the Grand Arcade.
Well done to all the children who behaved excellently despite extremely windy, cold conditions!