During the week a textile artist, Sarah Jones, (The Gingerbread Bunny) has worked with various classes to produce small felt pictures.
Some Year 5 children helped Sarah to arrange these into a large felt picture which will hang in the Reception area.
We were also lucky to have three PGCE art students, a paper sculptor, a prop maker and a multi media artist, who worked in different year groups. They shared their own art work and showed the children some interesting art techniques.
.
The Reception children have been hand printing on new wooden planters.
Year 2
Rosie Curtis, an artist, showed us her art work and helped us to experiment with different colouring techniques.
Year 5
An artist who cuts and sculpts paper helped us to create paper butterflies.
Year 6
A prop maker who works for CBBC shared her work with us and helped us to make card hand puppets.
Year 5
We worked with some artists to create card totem poles.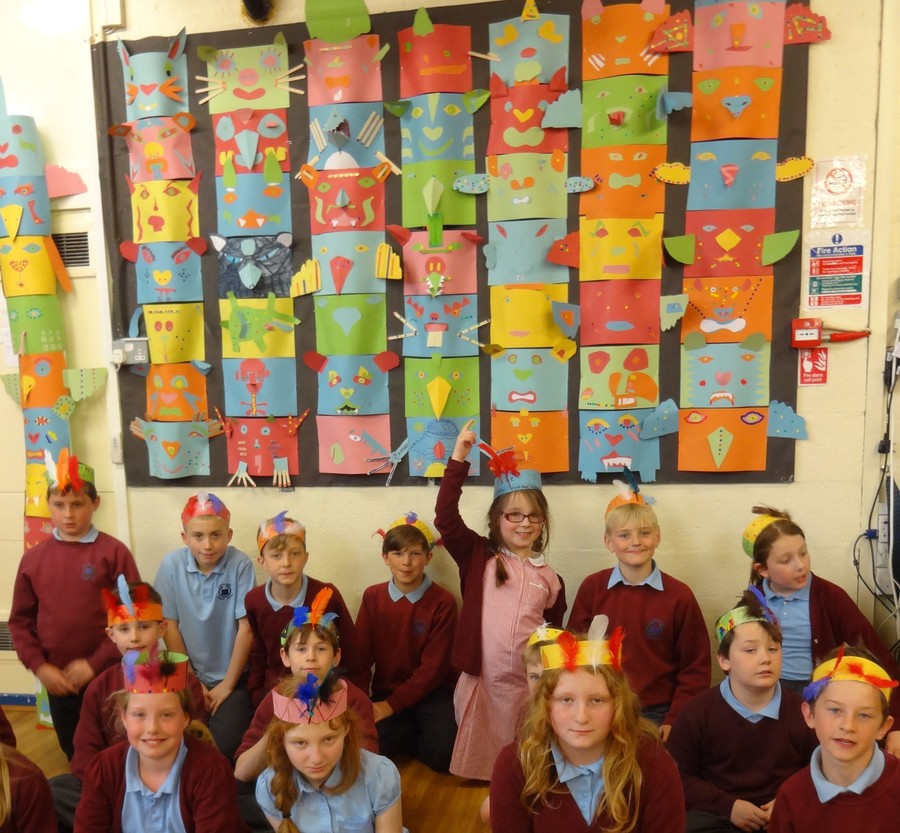 To end our week we have been weaving garden trellis panels with raffia, ribbon and tinsel.
You will see our colourful artwork displayed in the school grounds over the next few weeks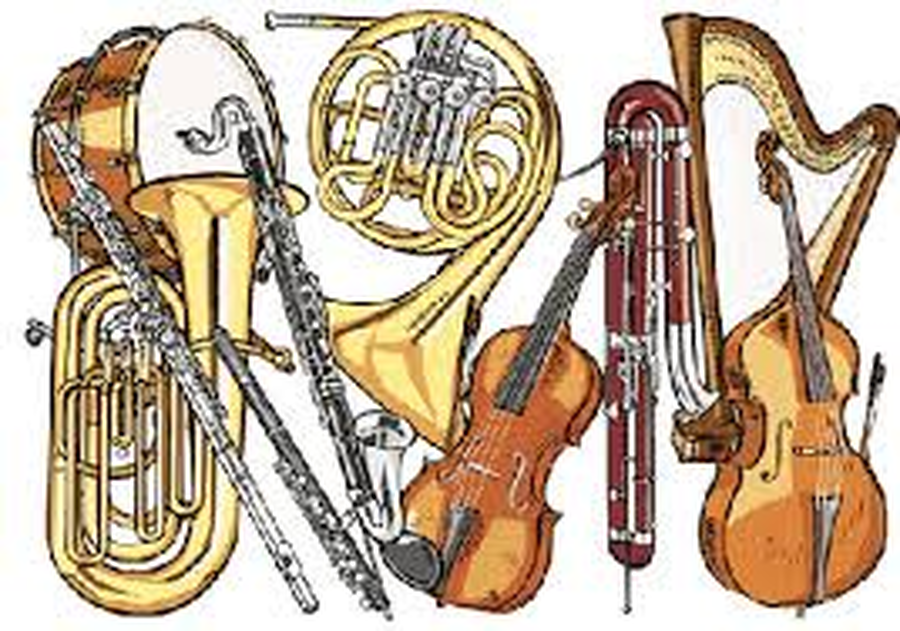 Reception
Reception had 'Chime' in this week where the children learnt how to read music by reading animal names that represented beats/rhythm.
They particularly enjoyed singing into the microphone
Year 1
Year 1 worked with Mr Perry, they were playing the tamboo bamboo.
The children loved it and were practising playing rhythmic patterns.
Year 2
Year 2 had a special music lesson this week where they learnt to play the xylophone. They enjoyed using the beaters to create different rhythms and pitches.
Year 3, Year 4, Year 5 and Year 6
This week during Arts Week we have had lots of music happening around school! Year 3 to Year 6 have been playing the 'Gamelan' which is a selection of large, very impressive percussion instruments that originate from Indonesia.
The children fully enjoyed hitting the gongs and playing a variety of rhythm on the metal phones.