Welcome to our Year 2 Topic Work
'Y2 went to Martin Mere on Tuesday and had a fabulous time discovering plants and animals in different habitats, pond dipping, learning about wildfowl and playing games to enhance knowledge of food chains and seed dispersal. Thank you to the parents and staff who supported the trip.'
Year 2 Trip
Last week, the Year 2 enjoyed a fantastic trip to Wigan Museum. The children learned about the life of coal miners 100 years ago and what equipment they used in their job. The children thought it was a very difficult and dangerous job!
Our tour looking at historic buildings was also fabulous and we never knew there were Roman ruins behind The Grand Arcade.
Thank you to the Year 2 staff and parent helpers who helped out on the trip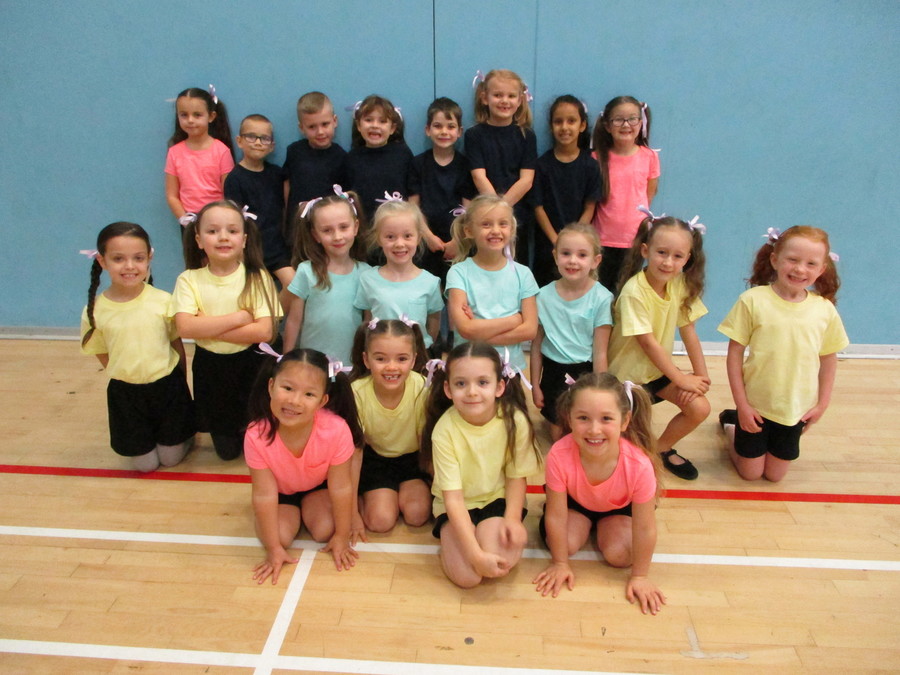 We hope that you have enjoyed looking at our Year 2 Topic Work!
From Mrs Trickett, Mrs Brooks and all of the children