Welcome to our Year 6 Topic Work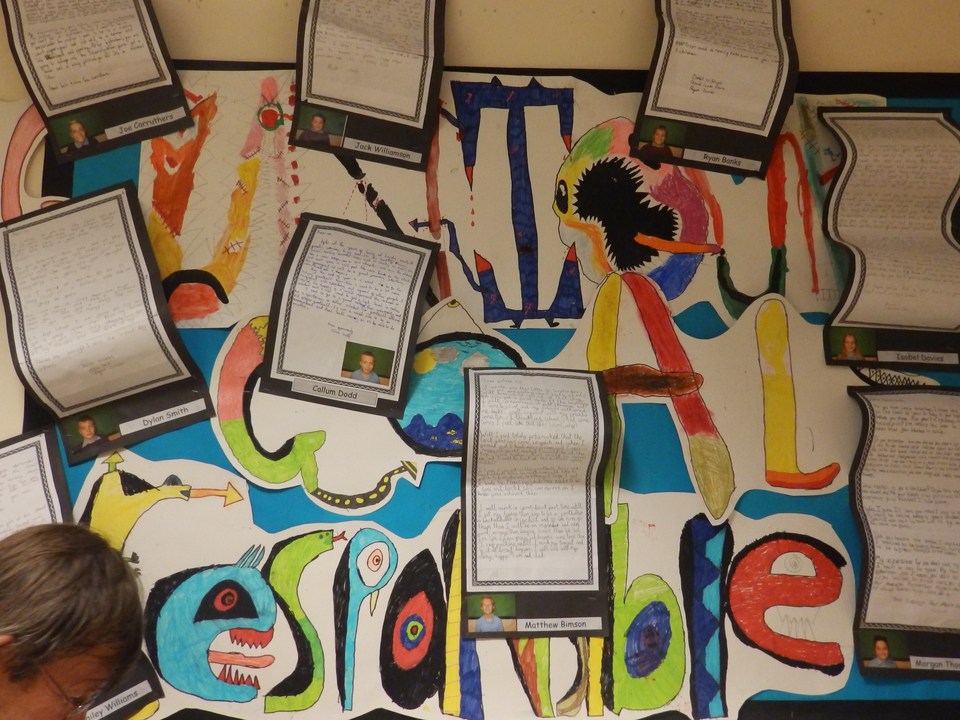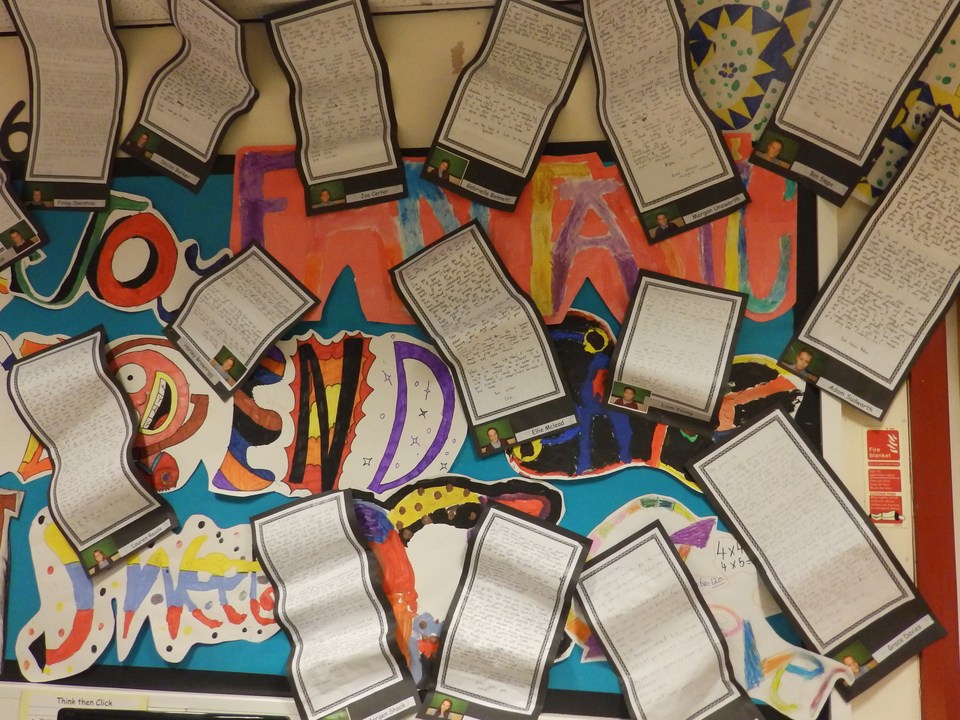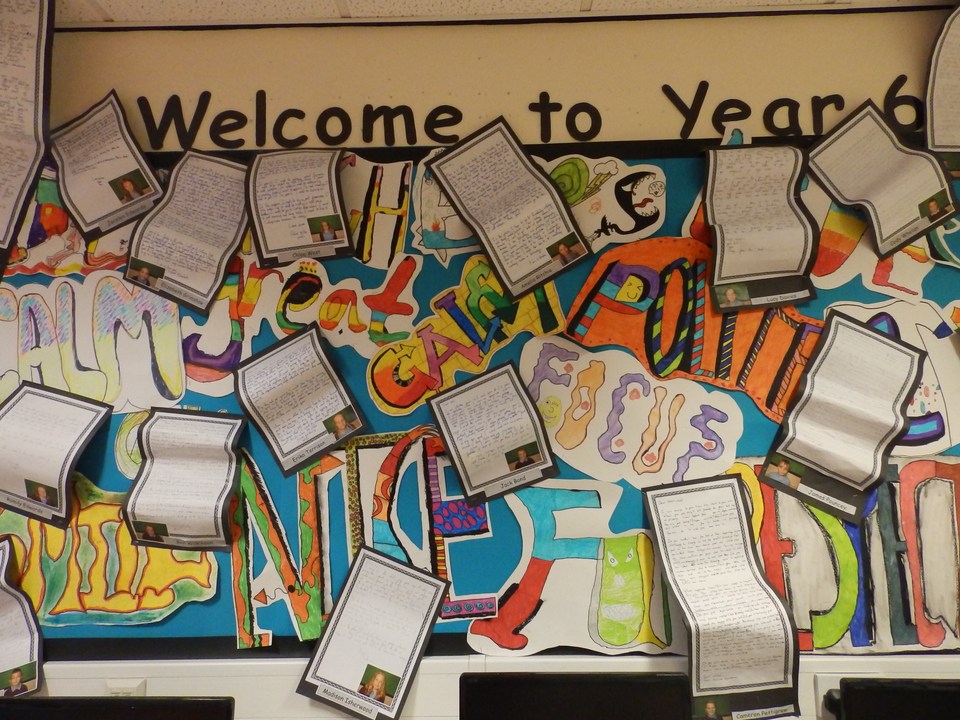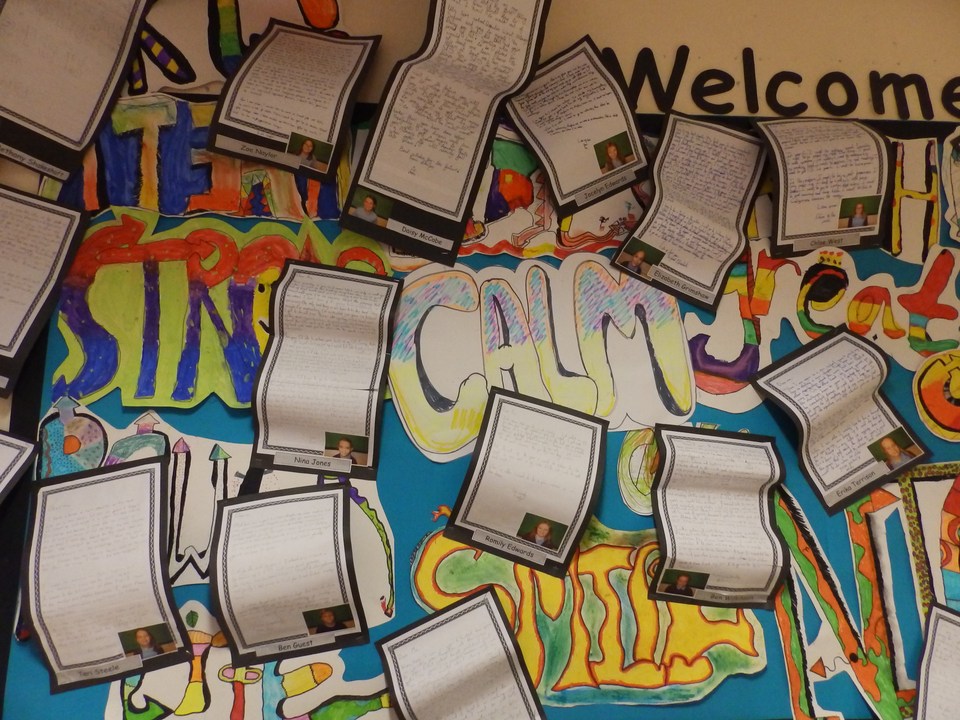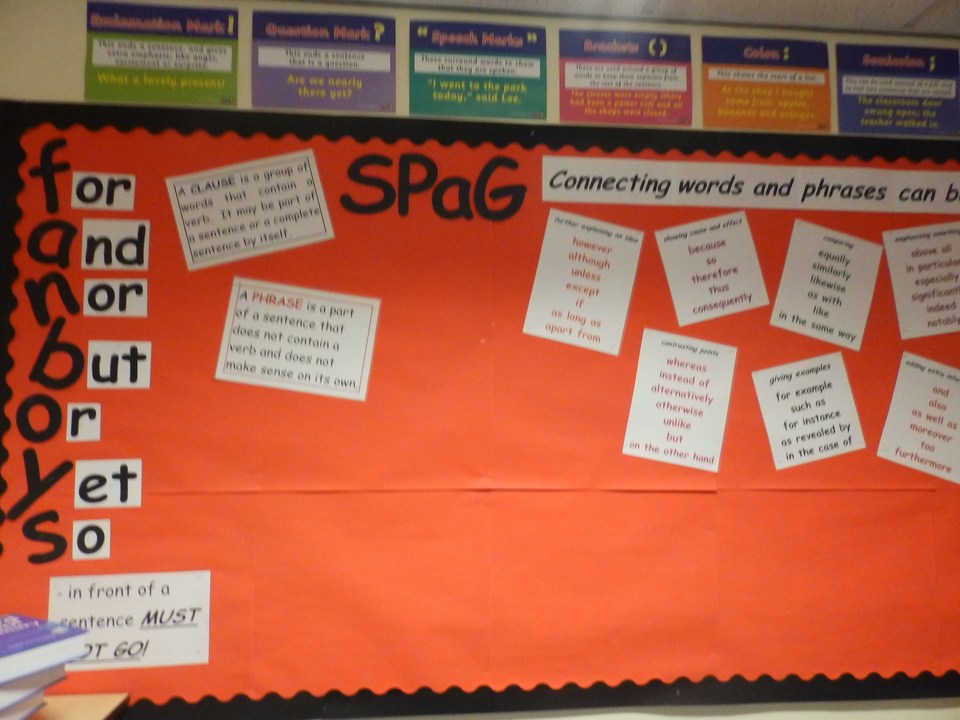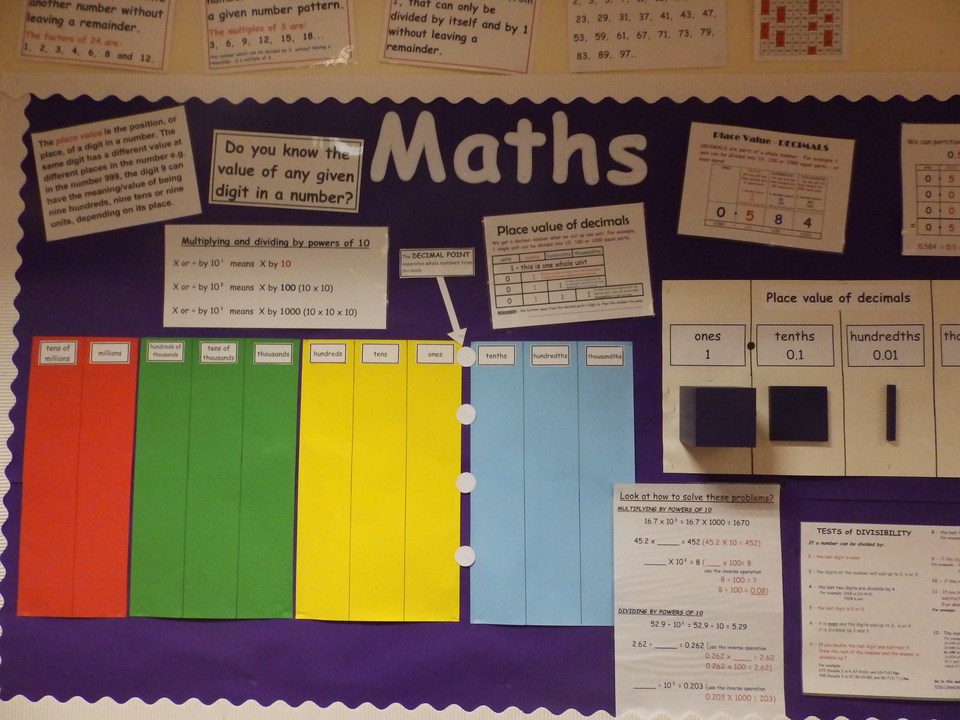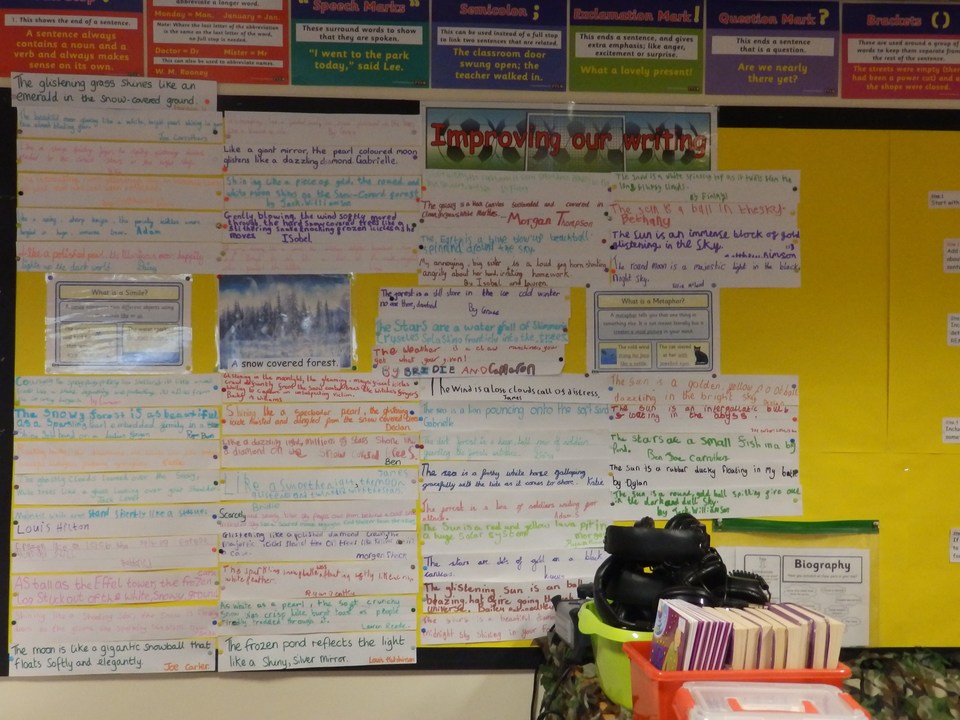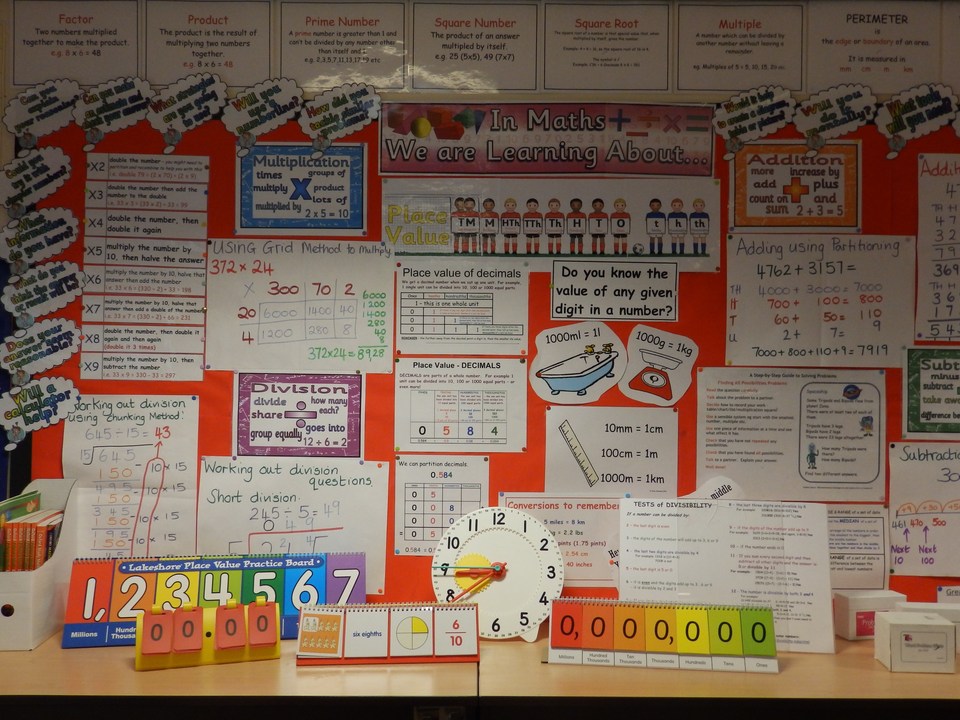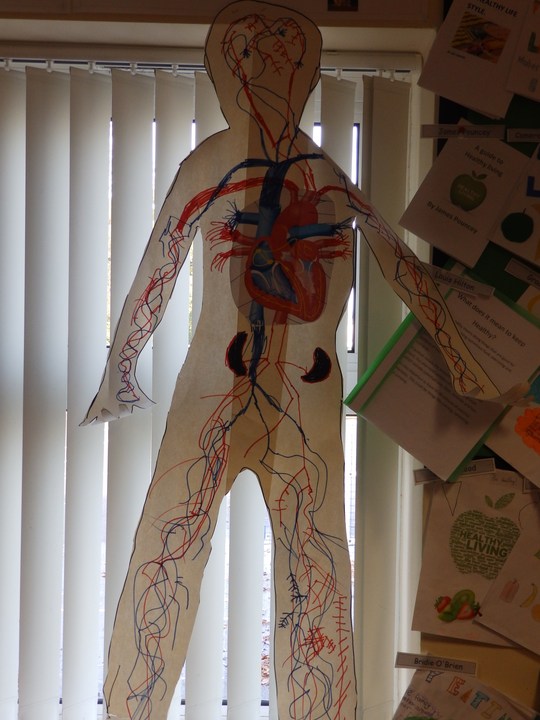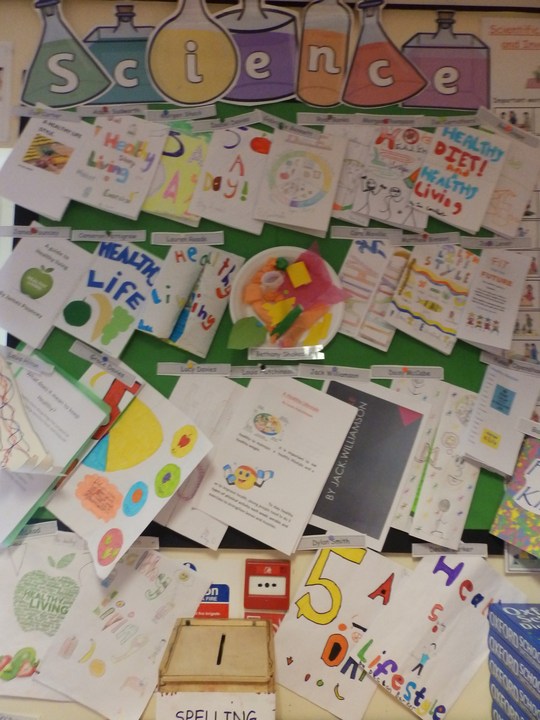 Year 6 Greek Day
Year 6 enjoyed a performance by Past Productions all about 'The Godly Greeks'! They learned about many Greek stories and then took part in a drama workshop. Many of the children dressed up in their Greek costumes and looked fantastic.
In the afternoon they produced their own comic strips of Greek stories which they had been researching and made Greek vases in their art lesson.
Thank you to Mrs Meighen for organising this event. We would also like to thank the Friends Association for funding this event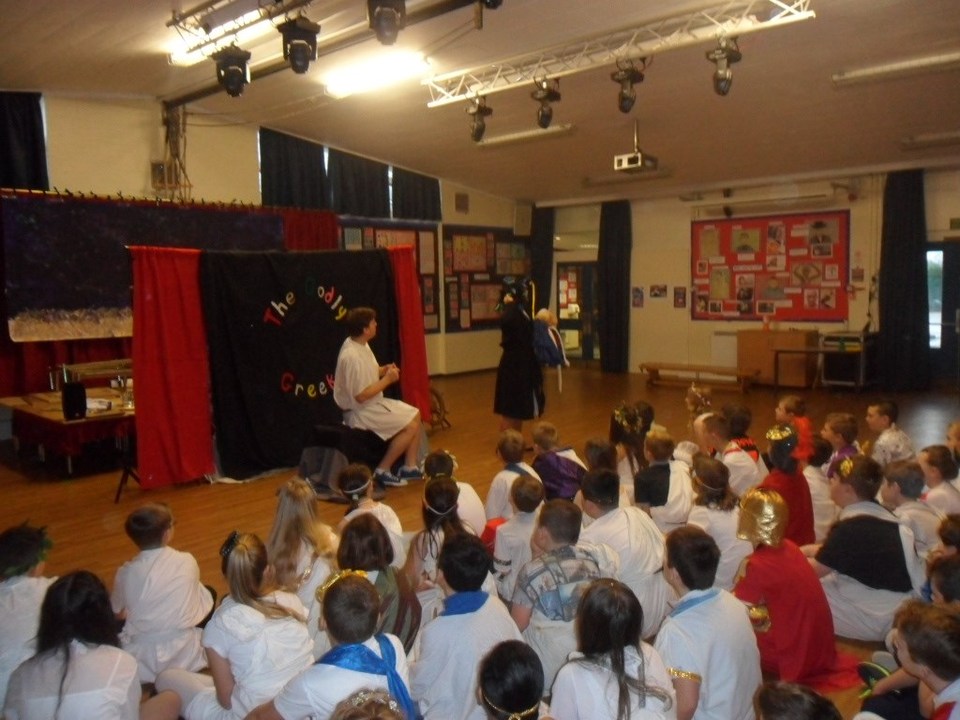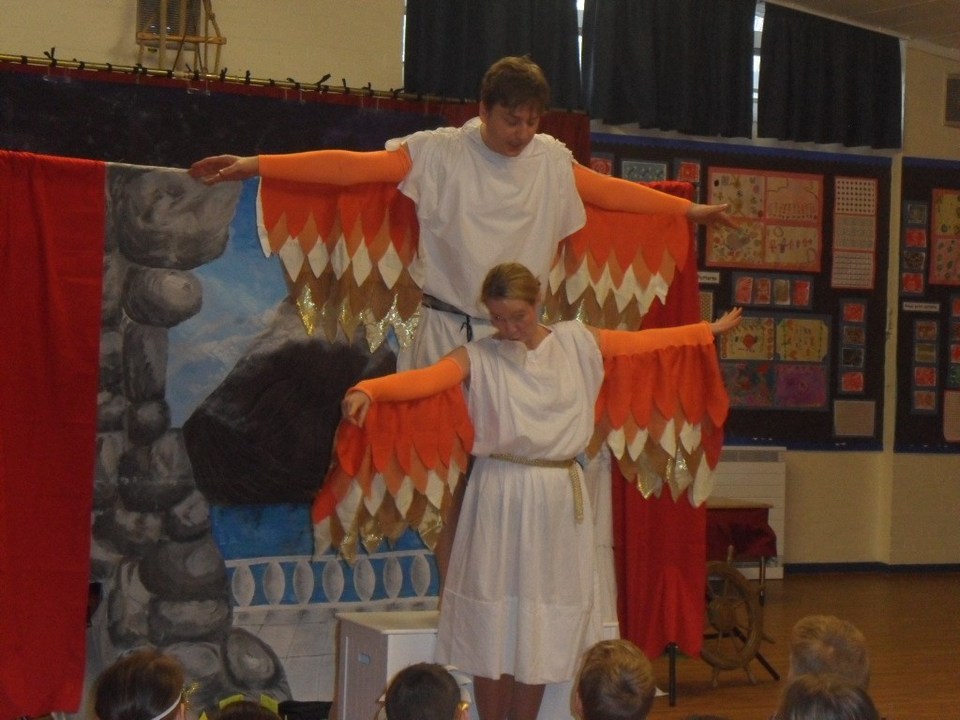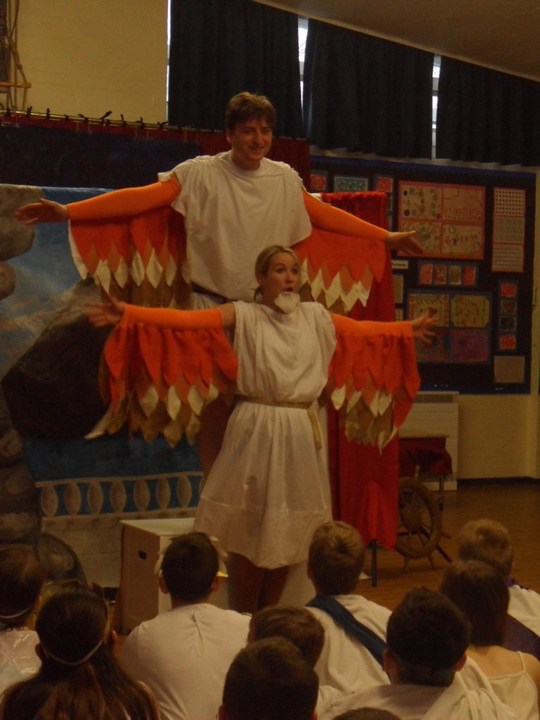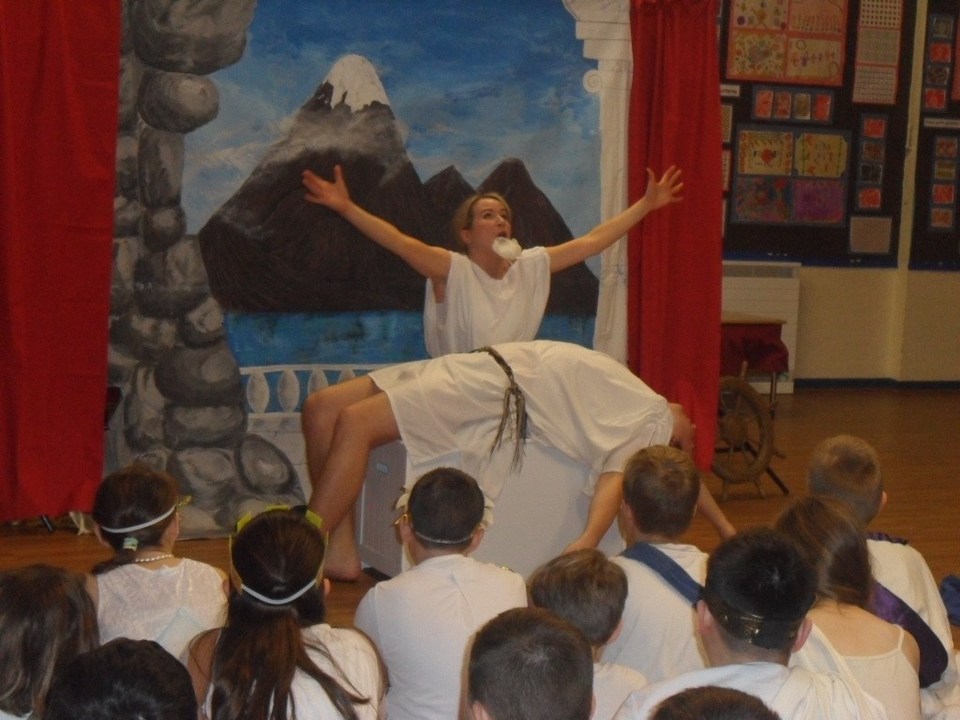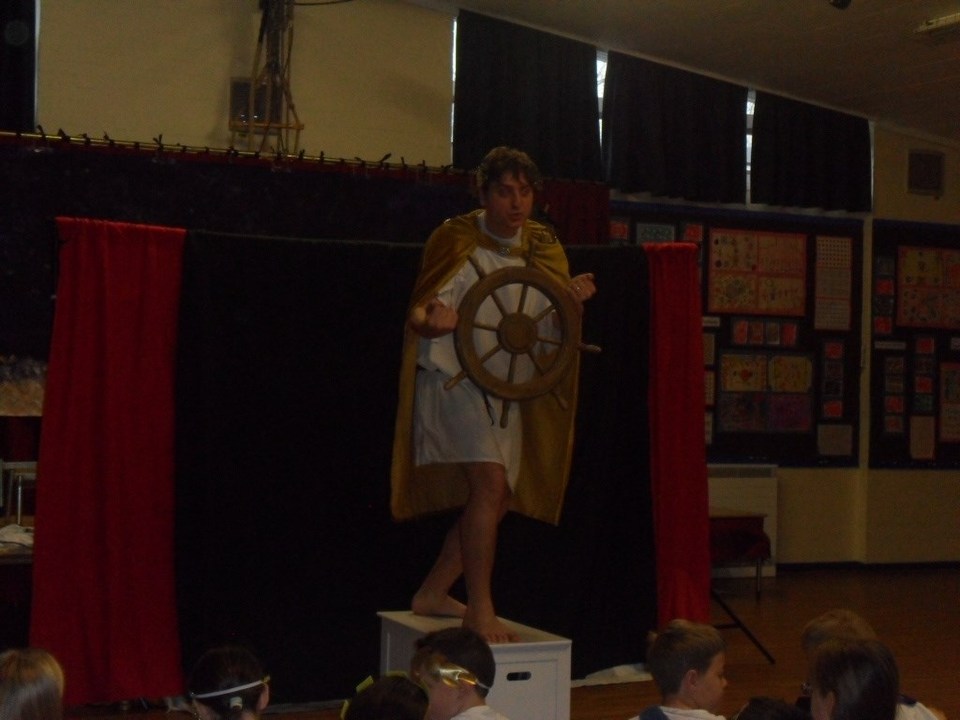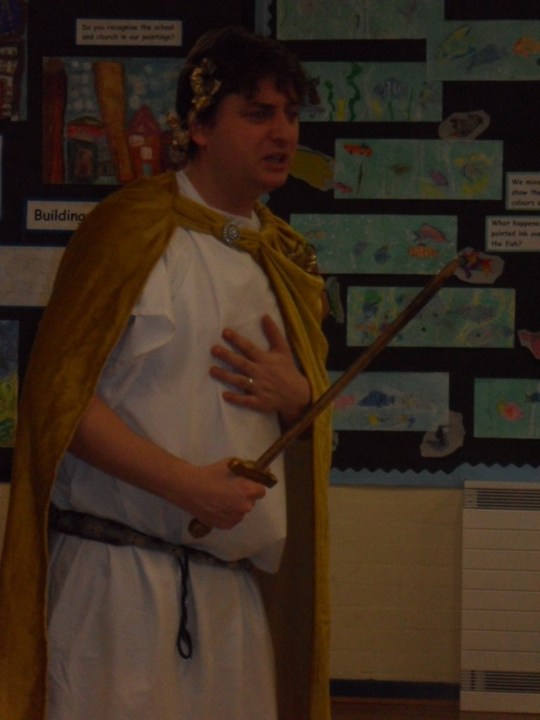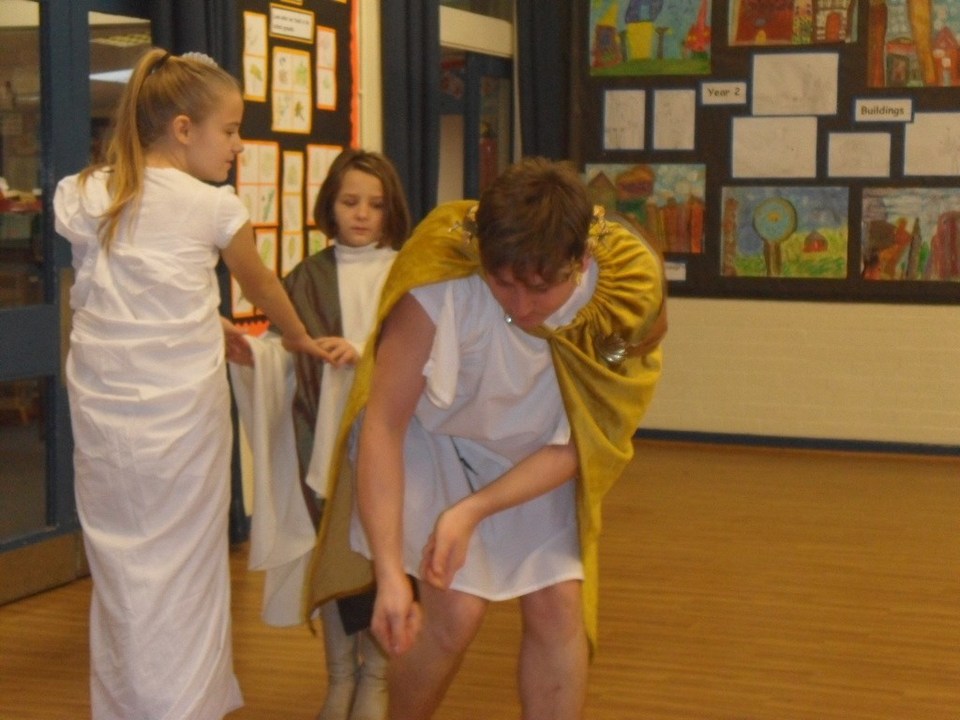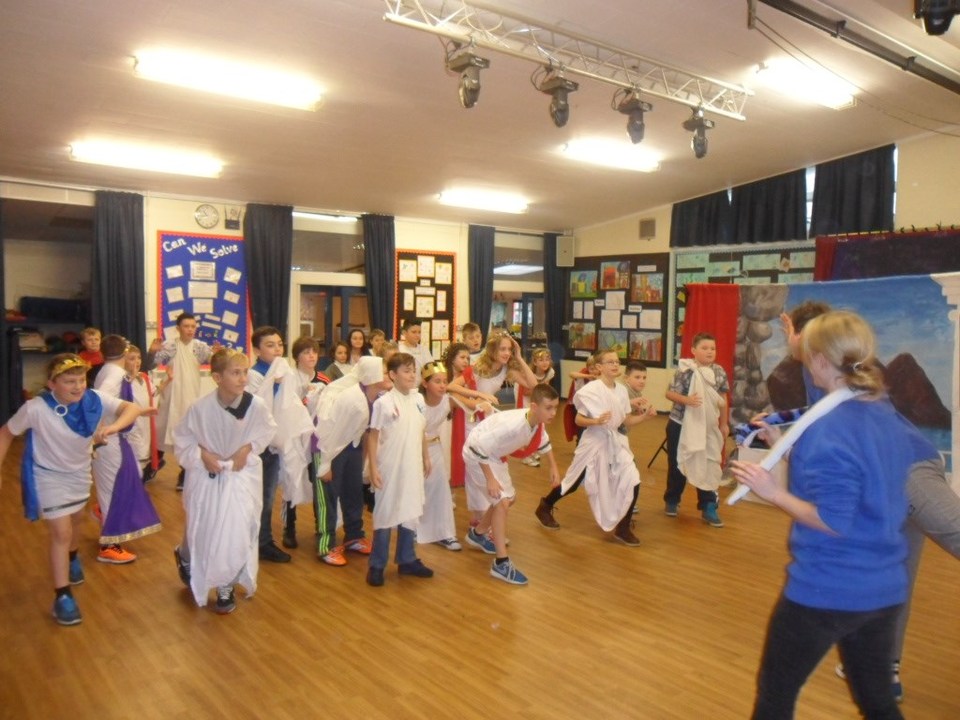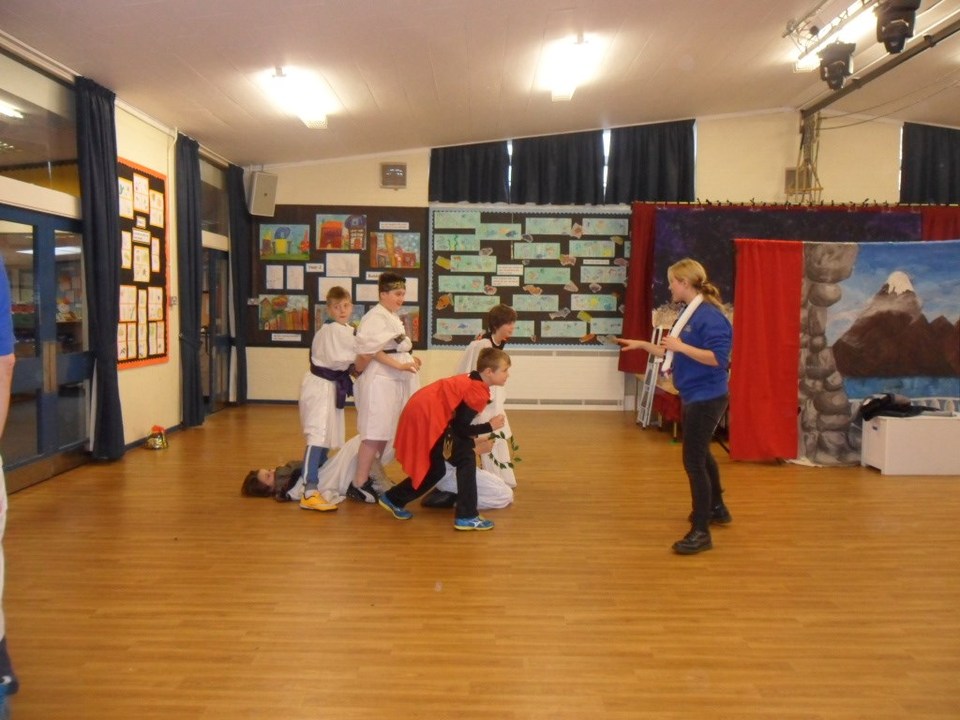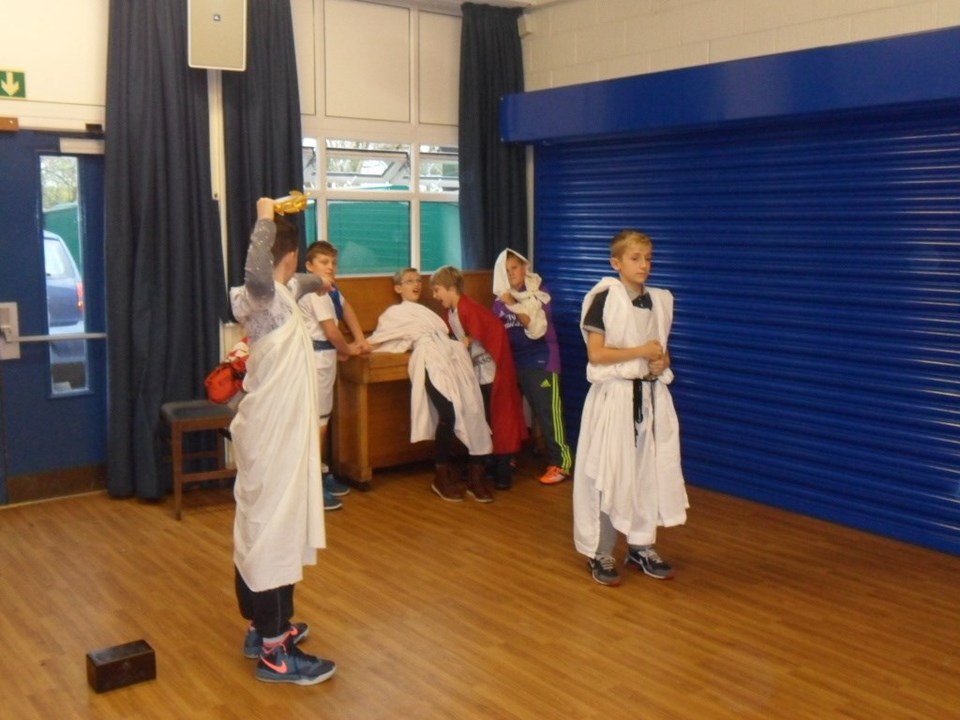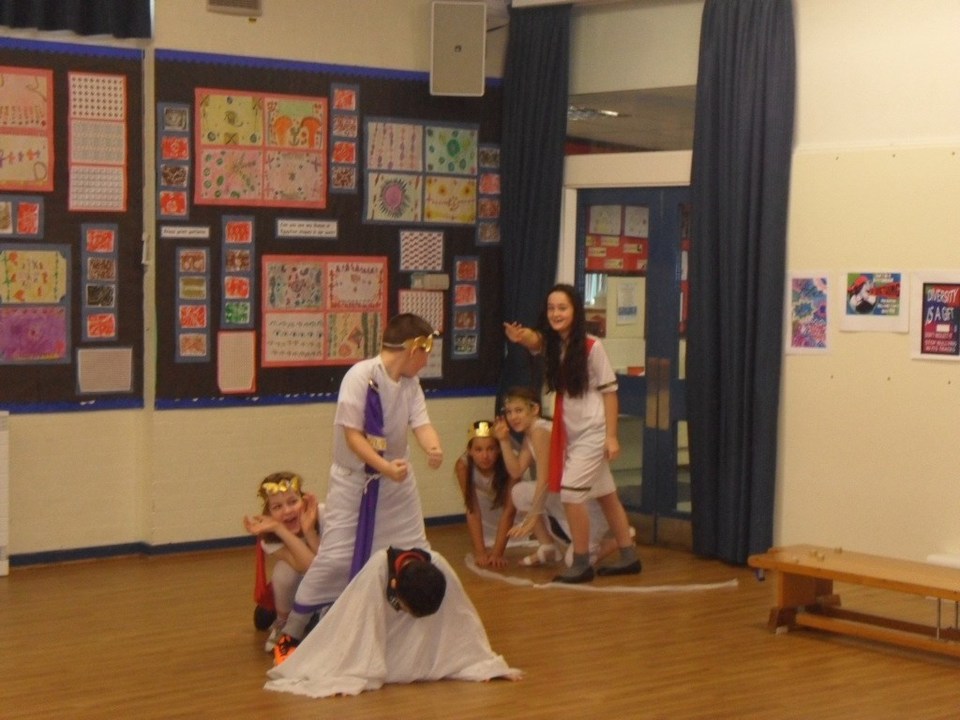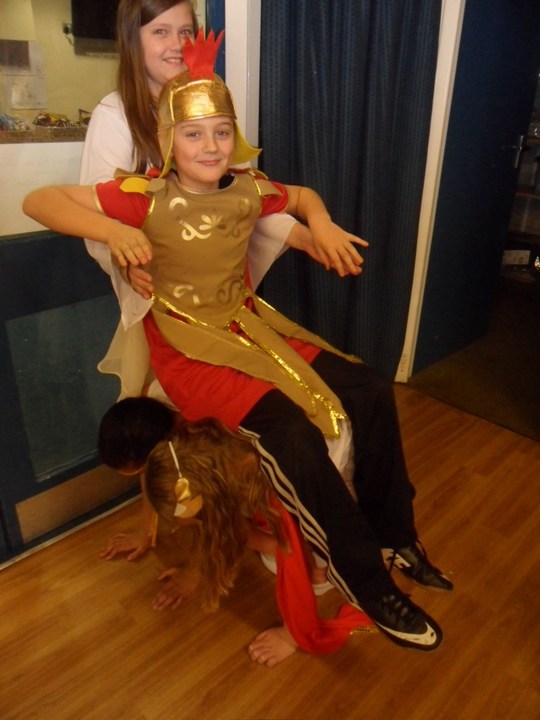 We hope that you have enjoyed looking at our Year 6 Topic Work!
From Miss Green, Mrs Rimmer-Phillips and all of the children.