SCHOOL COUNCIL
The 'pupil voice' is very important to us at Lowton West. We believe that it is important to listen to our pupils and we greatly value their contributions. We have a very active school council and they have been involved in leading several school projects such as buying new indoor games for wet playtimes, organising the annual 'Children in Need' day, organising a 'Healthy Lifestyles' week, etc...
Every year, each class (Year 2-6) elects two representatives (a boy and a girl) who meet regularly with a member of staff. Outcomes from meetings are shared back to the rest of the children in class and in school assemblies.
School Council Representatives 2017/18
House Captains
Congratulations to the Year 6 children who have been elected as House Captains:
Ladybirds: Ella H. and Finnlay C-T.
Dragonflies: Jenna P. and Rhys W.
Grasshoppers: Freya W. and Alfie D.
Bees: Michael S and Olivia B.
School Council and Eco Committee Members
Congratulations to the following children who have been elected on to the School Council and Eco Committee
School Council:
Class 5: Ruby R. and Archie N. Class 6: Priyah S.and Callum C.
Class 7: Evie E. and Jacob G. Class 8: Aliza S. and Mason S.
Class 9: Millie H. and Ben E. Class 10: Layla F. and William B.
Class 11: Lydia W. and Cole B. Class 12: Matilda S. and Peter Y.
Class 13: Madeline R. and Niall H Class 14: Rebecca H. and Liam H.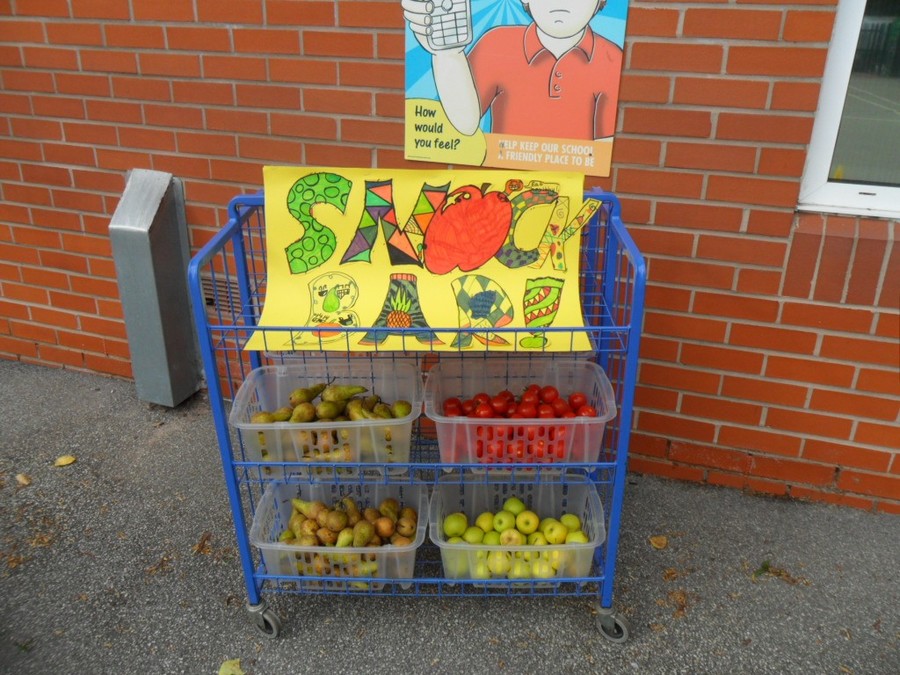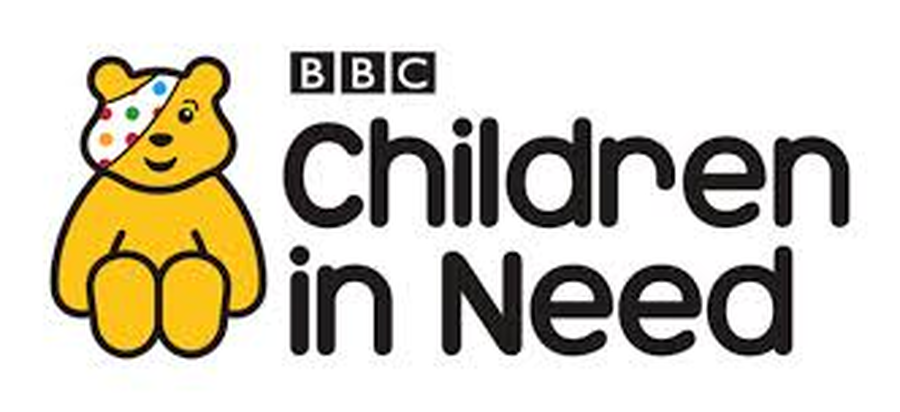 'Children in Need' Day
School raised a staggering amount of £101.00 for the teddy competition and £337.00 for the non-uniform day bringing the total to £438.00. Thank you to everyone who supported our 'Children In Need' day.
Pudsey Picture
Well done to Shaun S. (C3) and Lydia W. (C8) who won our Pudsey competition.