SCHOOL COUNCIL
The 'pupil voice' is very important to us at Lowton West. We believe that it is important to listen to our pupils and we greatly value their contributions. We have a very active school council and they have been involved in leading several school projects such as buying new indoor games for wet playtimes, organising the annual 'Children in Need' day, organising a 'Healthy Lifestyles' week, etc...
Every year, each class (Year 2-6) elects two representatives (a boy and a girl) who meet regularly with a member of staff. Outcomes from meetings are shared back to the rest of the children in class and in school assemblies.
School Council Representatives 2018/19
House Captains
Congratulations to the Year 6 children who have been elected as House Captains:
Ladybirds – Winner M. & Ellis K.
Dragonflies – Georgina H. & Henry G.
Bees – Caitlin S H. & Cole B.
Grasshoppers – Lydia W. & Liam K.
School Council Members
Congratulations to the following children who have been elected on to the School Council Committee
C5 – Bethany R. & Jamie S.
C6 – Lucy K. & Ben S.
C7 – Maisie S. & Lucas J.
C8 – Megan B. & Ollie B.
C9 - Lily S. & Liam C.
C10 – Macey W. & Theo R.
C11 – Eva S. & Kian H.
C12 – Leia S. & Noah R.
C13 – Emily S. & Leo C.
C14 – Poppy S. &Nathan McC.
Anti Bullying Week 2017 – All different, All equal.
As part of our Anti-Bullying Week, the School Council organised an Odd Socks Day on Friday 24
th
November. Children came to school in normal school uniform but wore odd socks to show how we are all different. They presented a whole school assembly about Anti-bullying and what to do and how we need to respect differences.
Following on from this, the School Council were asked to review and produce a child-friendly anti-bullying policy for Mrs Gould.
The School Council decided to produce a display for all the children to go into the hall giving the children of the school what they thought were the main messages from the policy for children to think about. It is a fantastic display with a very clear message.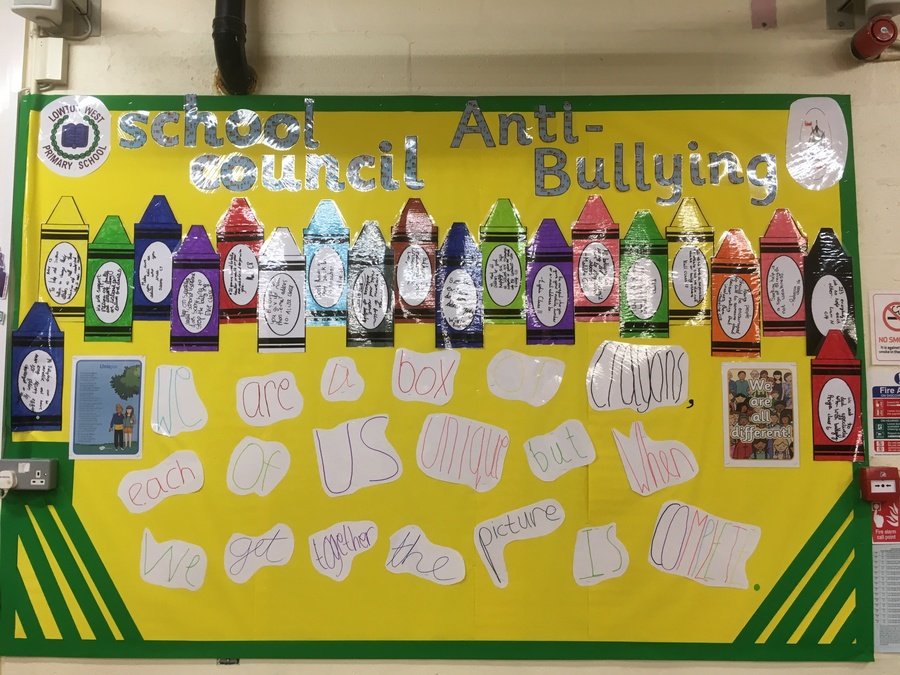 Sports Relief 2018
The whole school has supported Sport Relief over the past fortnight by completing the 'Golden Mile'.
This involved the children moving for 10 minutes to complete as many laps as possible to count towards total miles.
A whole school assembly was delivered to the children on Tuesday to show the importance of supporting the charity.
Thank you for all contributions.
School Council 2018
The role of the school Council/pupil voice is becoming increasingly more important in the life of schools and this is true of Lowton West, where the council is very well established. Dr Gena Merrett and myself were invited to a recent meeting.
The representatives were keen to answer questions, discuss future ideas and tell us the impact their contributions have made and continue to make in school. Amongst other things they have helped to revise the anti-bullying policy. The idea of "Reading sheds" is a current suggestion. This will be an ambitious, costly project, but a brilliant idea. It demonstrates vision and the desire to promote the love of books and raise standards in literacy.
The planning and costing stages will be interesting and will involve pupils, staff, parents and hopefully some sponsorship or grant. The children were articulate and it is obvious they take their responsibilities seriously.
Thank you for the invitation and we look forward to our next visit.
Marie Blewitt (Vice Chair of Governors)
School Travel Plan
The School Council are working towards Walk to School Week in May 2018.
In preparation for this event, they will be carrying out a survey of the classes in school to see how pupils and staff currently get to school and what would be their preferred method of transport.
We will publish the results as soon as the survey is completed and what actions the school council have to continue to encourage our school be healthy and conscious of the environment.
Anti-Bullying Fortnight
We would like to thank Miss Green and the School Council representatives for organising our anti-bullying fortnight. The theme has been 'All different, all equal' and all pupils in school have participated in a range of anti-bullying activities and awareness assemblies as part of the fortnight.
Thank you to everyone who has also supported our 'odd socks' day today!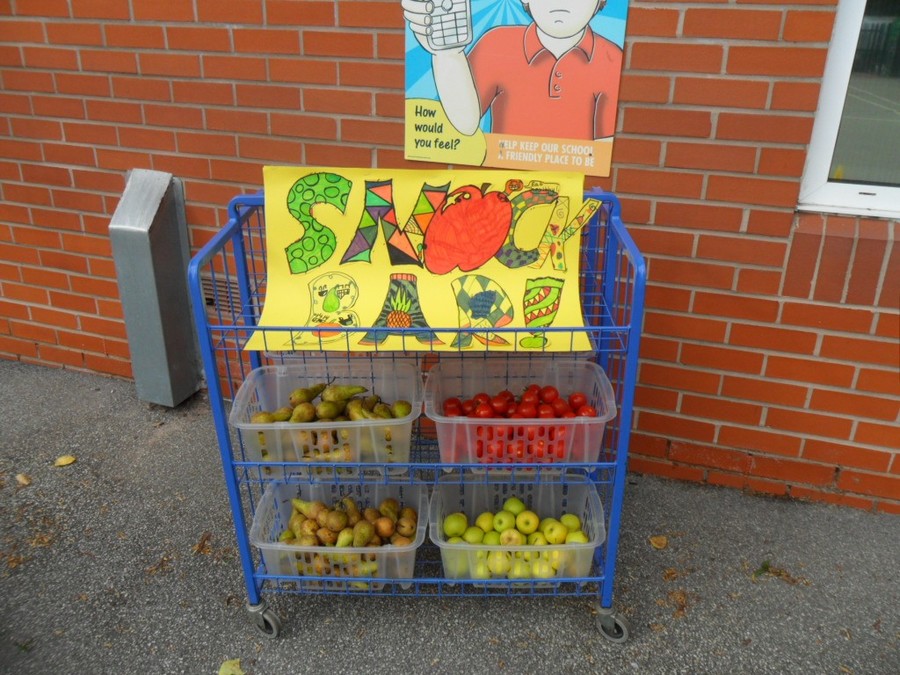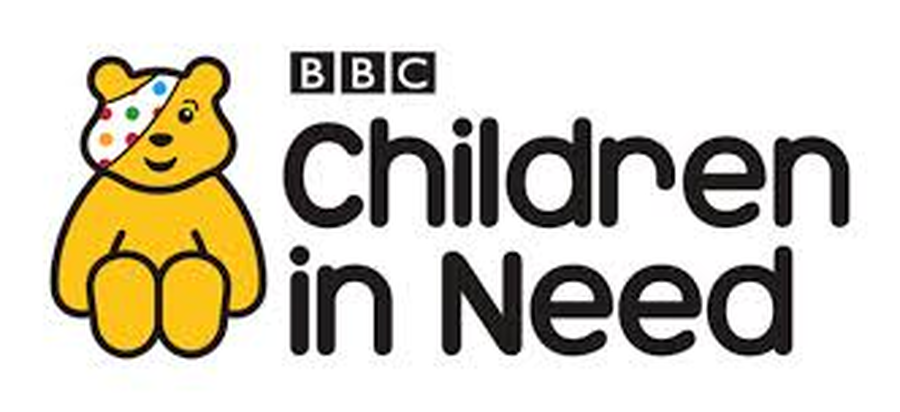 'Children in Need' Day
School raised a staggering amount of £101.00 for the teddy competition and £337.00 for the non-uniform day bringing the total to £438.00. Thank you to everyone who supported our 'Children In Need' day.
Pudsey Picture
Well done to Shaun S. (C3) and Lydia W. (C8) who won our Pudsey competition.