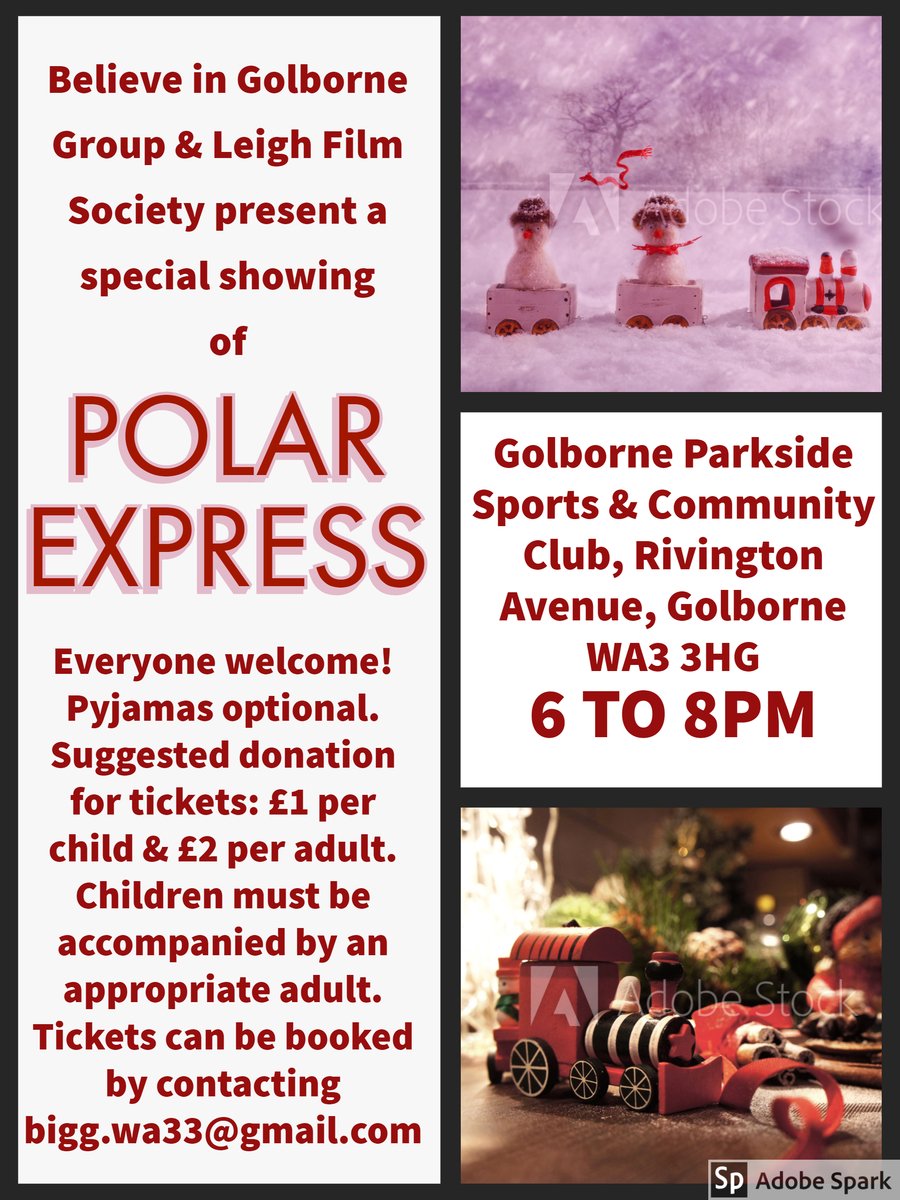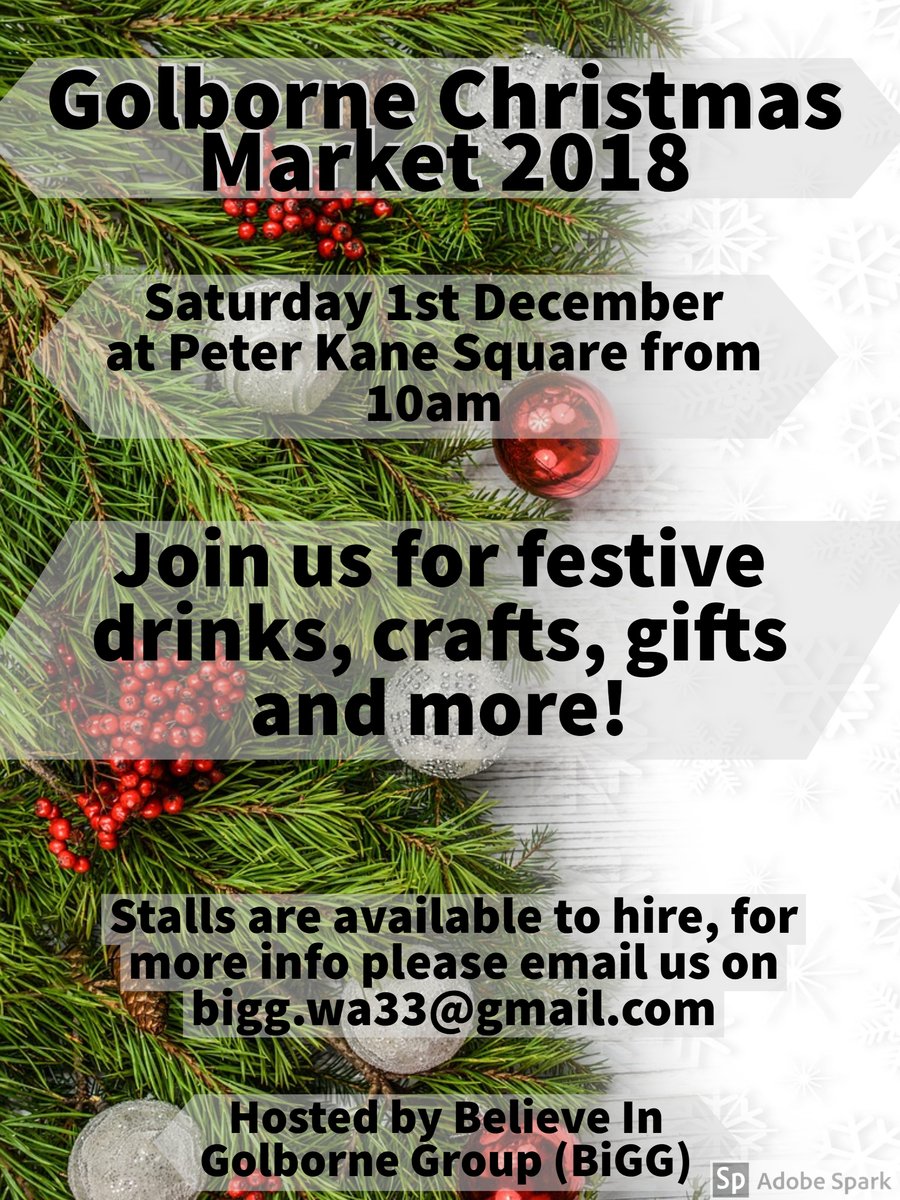 Thank you to everybody who has donated items for the fire fighters at Winter Hill.
We had a huge collection of items to pass on.
Thank you to Mrs Farmer, Mrs Matthews and Mrs Crosby-Fawcett for transporting the items on behalf of school.
Sports Relief 2018
The whole school has supported Sport Relief over the past fortnight by completing the 'Golden Mile'.
This involved the children moving for 10 minutes to complete as many laps as possible to count towards total miles.
A whole school assembly was delivered to the children on Tuesday to show the importance of supporting the charity.
Thank you for all contributions.
Ella Y. (C 6) has cut off 32cm of hair for the 'Little Princess Trust' and also raised a massive £387 to be shared between the 'Little Princess Trust' and the Joshua Wilson Brain Tumour Charity.
Ella Y (C6) is raising money for charity
Ella will be cutting off over 20cm of hair on the 2nd March and donating it to 'The Little Princess Trust'. Ella is also raising money through a 'Just Giving' page to donate with the hair to 'The Little Princess Trust'. Ella has sponsorship forms where any cash sponsors collected will be donated to the Joshua Wilson Brain Tumour Charity.
If you wish to make a donation please visit the Just Giving page:
Broadmead Carol Concert
Our Key Stage 2 Choir were given a very warm welcome at Broadmead Day Centre this week as they sang a selection of favourite Christmas Carols, both old and new.
The children have been practising at lunchtimes for the past few weeks and they received lots of compliments for their wonderful singing. Well done everyone!
We would like to thank Mrs Isherwood for preparing the children for this event.
Children in Need 2017
A big thank you to all of the children for taking part in the Children in Need fundraising that we held at school last week.
We raised a magnificent total of £367.00 by wearing something spotty - and £146.00 from the Pudsey drawing/colouring competition.
Children in Need Winners
A massive thank you to all of the children who entered the Pudsey colouring competitions and congratulations to the following winners:
KS1 Winners: KS2 Winners:
First place: Mia C. (C2) Isaac C. (C12)
Second Place: Layla W. (C5) Freya B. (C12)
Third Place: Emily G. (C4) Hallie P. (C9)
'Time Out' Club – Children in Need
A huge well done to all of the children in Time Out Club, who raised a whopping £180.06 for Children in Need. The children came up with the fundraising ideas themselves and spent all week selling cakes, biscuits, fridge magnets, raffle tickets and much more. The children should be very proud of themselves for raising money for such a worthy cause.
Christmas Shoe Box Appeal 2017
A big thank you to the children, parents/carers who brought in a filled shoe box for Operation Christmas Child. You have kindly donated 49 boxes to this year's appeal
Food bank
Thank you very much for all of the Harvest donations that you have sent in this year. They were greatly received by the Atherton and Leigh Food bank and will be distributed within the local community.
Red Nose Day
Thank you to everyone who supported 'Red Nose' day last week.
We raised a total of £390.65.
Well done to our competition winners:
KS1 – 1st Corey P.G. (C4) KS2 – Lucie F. (C14)
2nd Emily G (C2) Lucy E. (C13)
3rd Finley C. (C3) Henry G. (C10)
Starlight
Thank you to the parents who supported the 'Starlight' collection. School raised £44.80.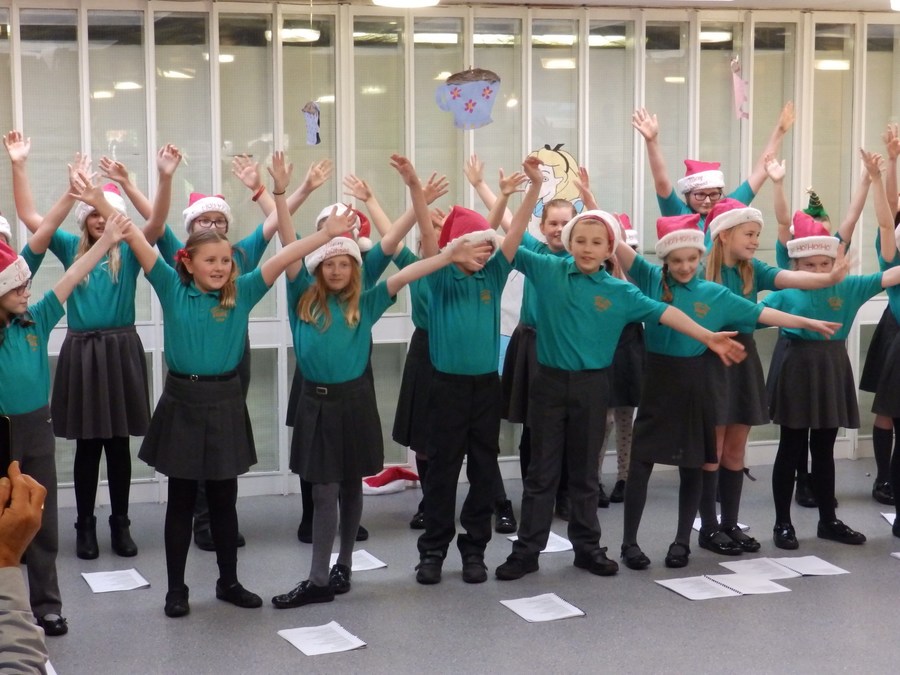 Broadmead Day Care centre
On Thursday, the school choir went to perform at Broadmead Day Care Centre for their carers' coffee morning. The children performed 11 songs to a really engaged audience. They sang their hearts out and were an absolute pleasure to take. They will be performing tonight at the Christmas Fair. Many thanks to Mrs Cooke for preparing the children for this event and to Mrs Cooke , Mrs Mulhall and Mr Cunliffe for taking the children.
School Choir
Our school choir is becoming very popular and indeed, successful. Being part of the choir allows children to come together in a fun, disciplined and energetic way. It allows the children to express their thoughts and feelings through music. From my experience, singing is a great way to boost self-esteem and gain confidence. Sharing the songs together helps children to bond as a group and provides a 'fun and uplifting experience', which creates moments to enjoy immediately and memories that will last forever.
On Thursday, the school choir went to The Broadmead Centre to sing carols to the elderly who use the day centre. The children performed and sang magnificently and they were all a credit to Lowton West. Singing at venues such as this is one way of developing community links and one that helps the children to share their enjoyment of singing.
It was a delight and indeed an honour to be invited to attend this event and it was also a pleasure to see the enjoyment on the elderly faces at being entertained by such an enthusiastic and a well-polished choir.
Congratulations to Mrs. Cooke on all her hard work in getting the children to such a high standard and to Mrs. Mulhall for supporting the children at this event.
Well done to the entire Choir!
Brian Cunliffe
Chair of Governors
Food Bank & Harvest Deliveries
Thank you for all of your kind donations this Harvest time.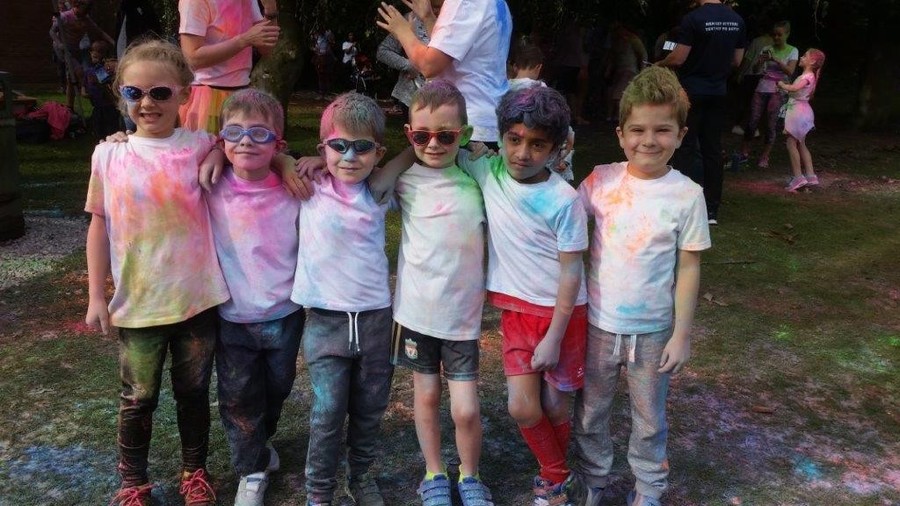 Shoe Box Appeal
Thank you to all of the children who supported the shoe box appeal. School collected 41 boxes. Thank you.
20th November 2015
'Children in Need' Day
School raised a staggering amount of £101.00 for the teddy competition and £337.00 for the non-uniform day bringing the total to £438.00. Thank you to everyone who supported our 'Children In Need' day.
Pudsey Picture
Well done to Shaun S. (C3) and Lydia W. (C8) who won our Pudsey competition.
23rd October 2015
Thank you for the Harvest Donations
We would like to thank everyone who has donated food for the hampers and for the Atherton and Leigh Foodbank. Last Friday, a representative from the Foodbank came to school and spoke to the pupils about how the donations benefit others.
Red, White and Blue Day – Friday 9th October
This morning the children took part in a special assembly to remember all those that serve in the British army, the Royal Navy, the Royal Marines and the Royal Air Force. They learnt about how the kind donations made today will support three military charities and their families. The children also found about the veterans who took part in the Battle of Britain seventy five years ago. Thank you to all who kindly donated to this special event today.
Dog Safety Assembly
On Thursday the children took part in a special assembly led by the Blue Cross Charity, learning about how to stay safe when they are around dogs. The children found out about the body language and the different signs to look out for when a dog is being friendly and when they want you to stay away. Further information for parents was sent home in the Blue Cross Charity leaflet yesterday.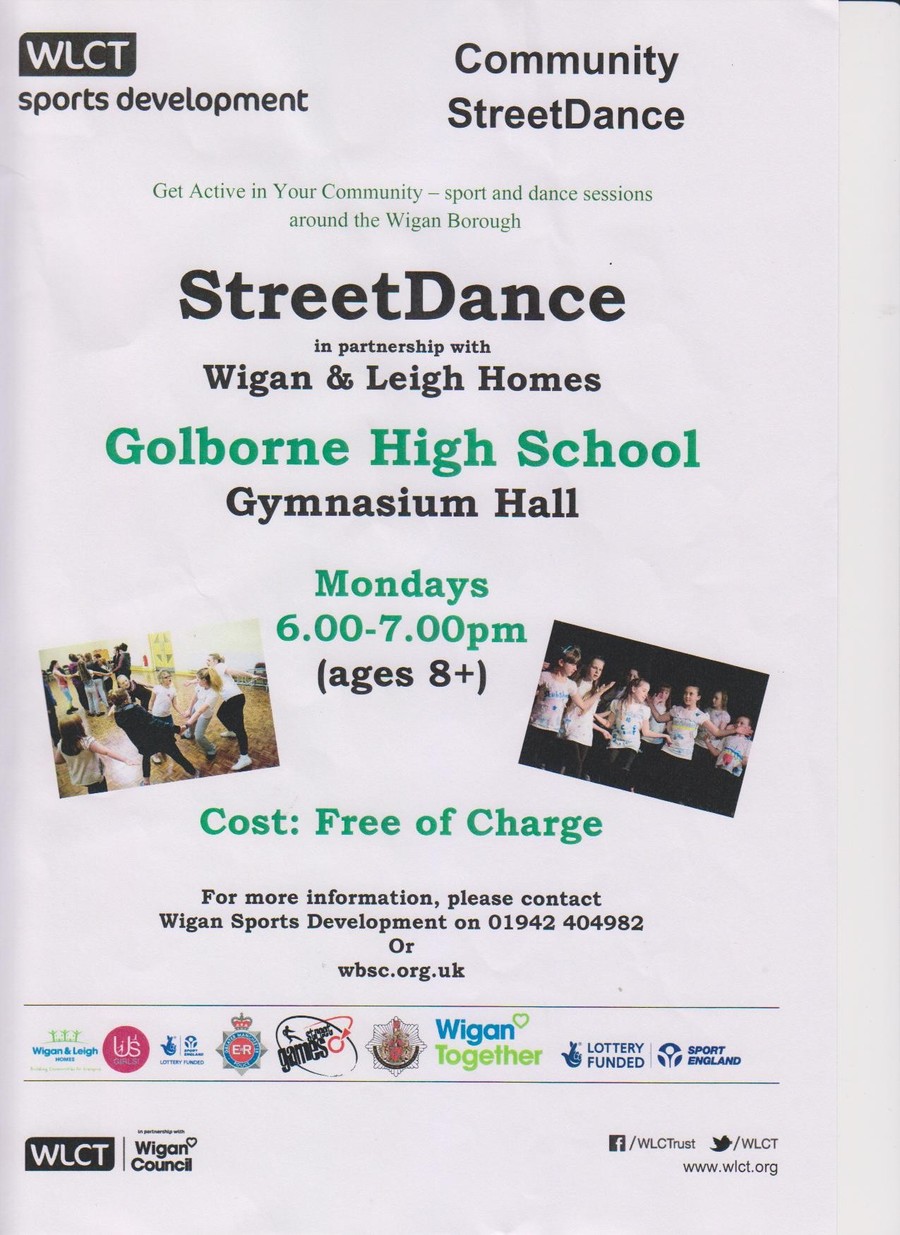 Red Nose Day
A huge thank you to all of the children who supported 'Comic Relief'. School raised a staggering amount of £344.30 and an additional £81.50 for 'design the nose'. Thank you once again for supporting a great cause.
A big Thank you to the local companies for their donations
We would like to say a 'HUGE' thank you to all the local companies who have made very generous donations to our Christmas Fair. Your kindness is hugely appreciated by the staff and pupils at Lowton West Primary School. It is good to know that we have a wonderfully supportive local community.
Thank you. Year 6.
Christmas Fair
We would like to thank Mrs Metcalf and Mrs Willoughby for organising the Christmas Fair and Miss Heywood for preparing our choir.
The Fair was a fantastic community event and a great success!
We raised a grand total of £2335.75 for our School Fund.
Thank you to Metro Fresh for providing hot food at our Christmas Fair. Thank you to all of the staff, Governors and the Friends Association who helped at the Fair. Many thanks also to everyone who contributed items to be sold and to all who supported this event. Thank you to the business who donated prizes for our raffles: Time Out Club, Braithwaite Road Chemist, Bargain Booze, Premier Sports, Topaz. Matalan, Norbert-dentressangle, Golborne Asda, Haydock Race Course, Connex Education, Hare & Hounds, Tesco, Morrison's, Golborne Co-op Chemist and Burscough Brewing Company Ltd and Leigh Centurions.
28th November 2014
Golborne & Lowton Operation Wish
Families of Lowton & Golborne have joined together to help children/families who are less fortunate. If anyone can help with the following items, can you please send them into school: a small gift/selection box (by Friday 12th December).
Many thanks in anticipation of your support.
21st November 2014
Shoe Box Appeal
Thank you to all the children and parents who brought in shoeboxes.
School collected 52 in total.
Children in Need 2014
Thank you to everyone who supported 'Children in Need' last Friday.
The children looked amazing in their pyjamas and 'spotty' outfits.
We raised £710.00.
Thank you.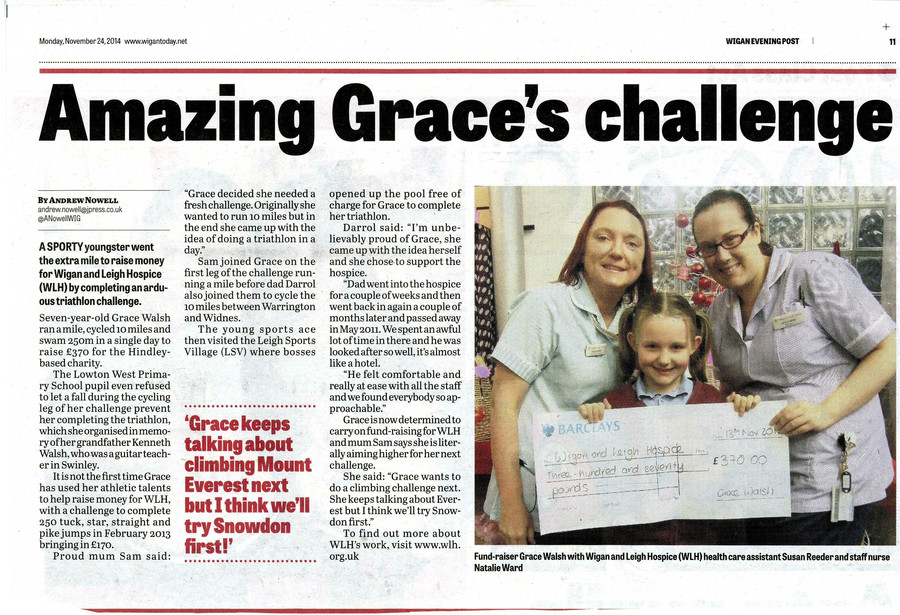 Congratulations to Grace W. (C 7) who ran 1 mile, cycled 10 miles and swam 250 metres and raised £370.00 for Wigan and Leigh Hospice.
Leigh Centurions Assembly
On Wednesday morning, the children attended an assembly led by the Leigh Centurions. Paul Rowley (Coach), Derek Beavmont (Director) and Cameron Pittman (Player) all spoke to the children about teamwork, chasing dreams, working hard and having the right attitude. They also brought in the trophies won by the club during last session – the Championship league and Grand Final trophies. They gave out leaflets explaining how all children can obtain FREE season tickets! So get down to the Sports Village and support your local team! Thanks again to Leigh Centurions for an excellent assembly!
Thank you to Mr Hillam for organising this event.

We are asking the children to bring food items for Harvest hampers which are being donated to 'Compassion in Action' food bank and delivered to members of the community.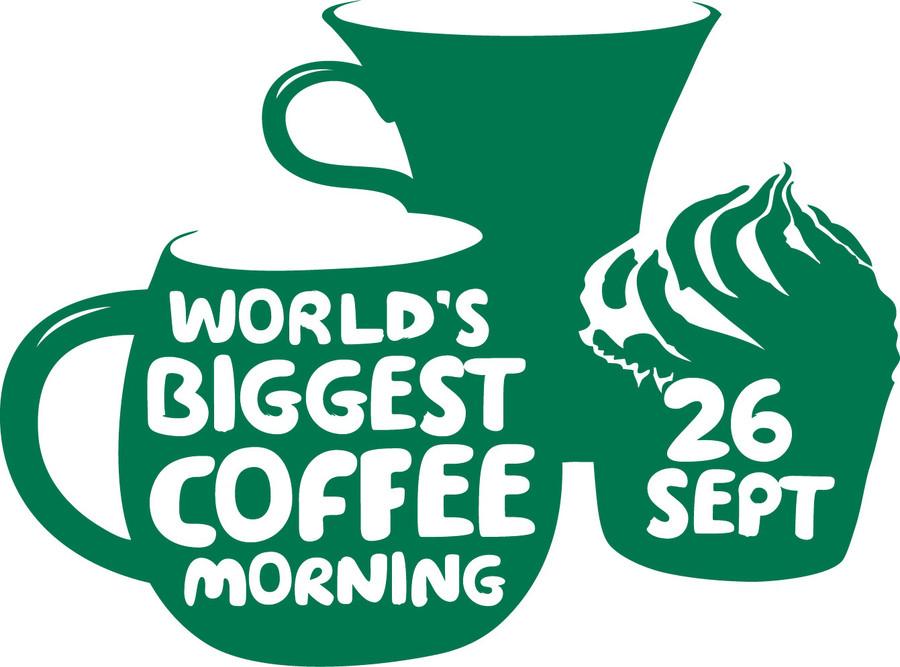 Friends Association Coffee Morning
Thank you for all your cake donations and for attending the coffee morning. We raised an amazing £323.90 for the Macmillan Cancer Support Charity.
Lowton West Bottle Greenhouse
Bottle Greenhouse - Lynda Pouncey (Parent Governor)
Firstly a massive thank you to the Eco-committee and the Year 5 children for all their hard work through the day building the bottle greenhouse on Wednesday.
It was a fantastic day and everyone just mucked in together and had a great time.
I had a bit of a panic at one point that we did not have enough bottles but we ended up with some left over.
It looks brilliant and I am very proud of it and everyone who helped and really looking forward to growing plants in it with the children.
A special thank you also goes to the staff from Barclays Bank and Cpec for all their help, support and hard work throughout the day.
Lastly, a thank you to everyone for bringing in their bottles, we couldn't have done it without you.
Thank you Mrs Pouncey
We would like to thank Mrs Pouncey for all of her hard work in organising for our new greenhouse to be built. It is fantastic!
Many thanks to C-pec and Barclays bank for their hard efforts on the day.
Thank you to everyone who contributed empty plastic bottles!
Our school garden is really starting to take shape.
KEEPING quiet for a whole day would be challenging for most adults – but for chatterbox Samantha. she made it look easy.
The Lowton West Primary School pupil and her friend Olivia, both aged 11, held a sponsored silence for a whole school day to raise money for their chosen charities.
Despite the efforts of their classmates to trick them into speaking, they did not give in and raised £146 which will be split between St Rocco's Hospice and the Make-A-Wish Foundation.
Samantha's mum, said: "Samantha made a sign to put round her neck but some of the pupils had said they were going to try and make her talk.
"She managed it very well I've been told although I didn't get the benefit of her silence when she got home from school. I'm very proud of her especially as she is normally quite a chatterbox."
Wigan & Leigh Hospice – Golborne
The children in Year 1 have been busy making Easter crafts which are now being displayed in the window of Wigan and Leigh Hospice. Thank you to all the children in Year 1 who worked hard to make cards, baskets and sun catchers.
Thank you to Mrs Meighan for organising this with Wigan & Leigh Hospice.